What is HydraFacial acne treatment?
Teens are not the only ones who suffer from acne. No matter your age, acne can negatively impact your appearance and confidence. At any age, you can benefit from a HydraFacial acne treatment. The non-invasive procedure uses a patented Vortex technology to improve your appearance and is an effective way to rid the skin of acne-causing bacteria while minimizing any hyperpigmentation and scarring.
---
How does it work?
The first step of a HydraFacial is to cleanse the skin's surface area and remove impurities. A custom device is then applied to rid your skin of existing dead cells. Then, a gentle chemical peel consisting of glycolic and salicylic acid is applied to rejuvenate your skin further. The HydraFacial Vortex handheld treatment device is then applied, gently extracting toxins from your pores. As the last step of the HydraFacial, peptides, serums, antioxidants, and other nutrients are delivered to your skin to hydrate and nourish your skin.
---
Am I a candidate for HydraFacial acne treatment?
The HydraFacial acne treatment is effective for all skin types, an excellent skin-enhancing treatment for men and women of all ages. People who have healthy skin, dry skin, and oily skin will all benefit from a HydraFacial. If you have sensitive skin, a HydraFacial is perfect, as it is gentle and easily tolerated. If you suffer from acne, and you are looking for a non-invasive solution, a HydraFacial acne treatment might be the answer.
---
Why choose Comprehensive Laser & Aesthetics for my acne therapy?
Most patients choose a HydraFacial acne treatment at Comprehensive Laser & Aesthetics due to our reputation as being one of the best acne treatment centers in Columbia, MD. If you wish to reduce the appearance of your acne and don't want to undergo a more invasive surgical procedure, the medical team at Comprehensive Laser & Aesthetics will address your concerns and create a treatment program to ensure your skin looks its best.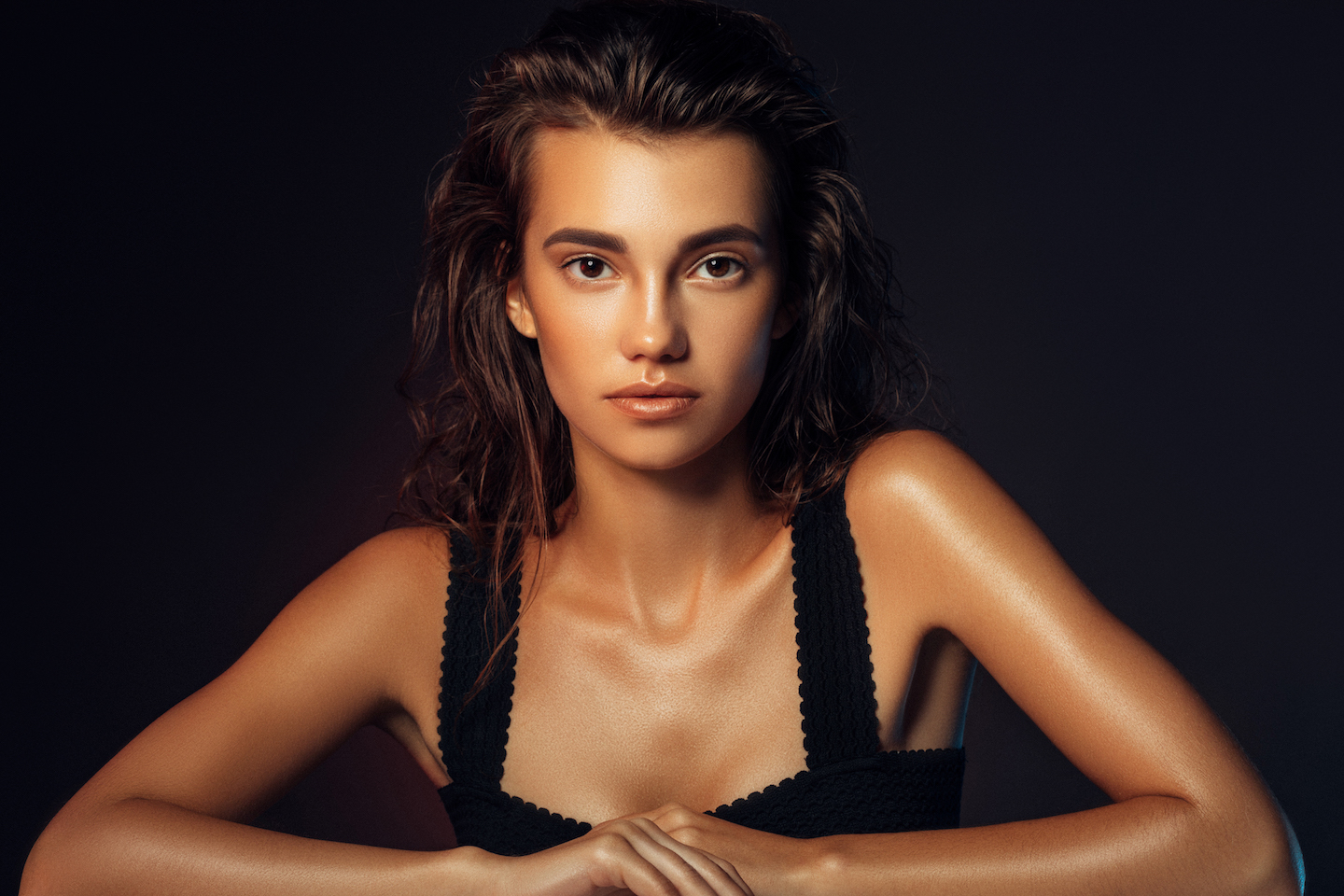 ---
What are the benefits of HydraFacial acne treatment?
Minimizes acne breakouts
Hydrates and nourishes the skin
Non-invasive
Targets hyperpigmentation, fine lines, and clogged pores
Quick procedure, usually 30 minutes
Is there any pain involved, and will there be any downtime needed for recovery?
HydraFacial is a quick and efficient treatment. It is not painful, and you should be able to return to any of your activities right away. If desired, you can even apply make-up as soon as the treatment is complete.
---
How many treatments will I need to see results?
Most of our patients can see visible improvements in just one treatment. Your hydrated and refreshed appearance can last up to seven days or more. For optimal results, HydraFacial acne treatments should be done each month to improve the appearance of fine lines and maintain the health of your previously oily and congested skin.
---
Are there any side effects with a HydraFacial acne treatment?
You may experience some redness after your HydraFacial, but there are no other side effects to concern you. Your skill will feel soft and smooth immediately following your treatment. You can enjoy your glowing and radiant look worry-free.
---
Who will administer my HydraFacial treatment?
HydraFacial acne treatment will be performed by one of our trained and highly-experienced estheticians.