What Is Tixel?
Tixel is a state-of-the-art cosmetic device used to create smoother, revitalized skin with the use of thermo-mechanical ablation technology. The treatment is very similar to procedures like deep skin peeling and laser treatments, but it requires less recovery downtime and can also be used on the eyelids to perform non-surgical eye lifts.
---
How is a state-of-the-art Photofacial performed?
Prior to treatment, a topical anesthetic may be applied. During your session an Aerolase Neo handpiece will be gently applied to the skin, through which laser energy is released. The average session lasts about 30 minutes, and several sessions will be needed to achieve best results.
How Does Tixel Work?
Tixel treatment uses a small heated metal plate with tiny pyramid-shaped cones protruding from it. These heated cones are pressed onto the surface of the skin, which delivers heat energy in short bursts. This heat energy penetrates the skin's surface layer without damaging deeper tissue. This process stimulates collagen production, which naturally tightens and rejuvenates the skin.
There are two primary types of Tixel treatment: open-channel and ablative treatment. With the open-channel method, the metal plate is pressed into the skin, creating small channels in the top layer. Then, those open channels are used to deliver skin products to treat issues like rosacea, skin laxity, and pigmentation problems. The ablative Tixel method is a deeper treatment that's used to treat wrinkles, lines, and scarring.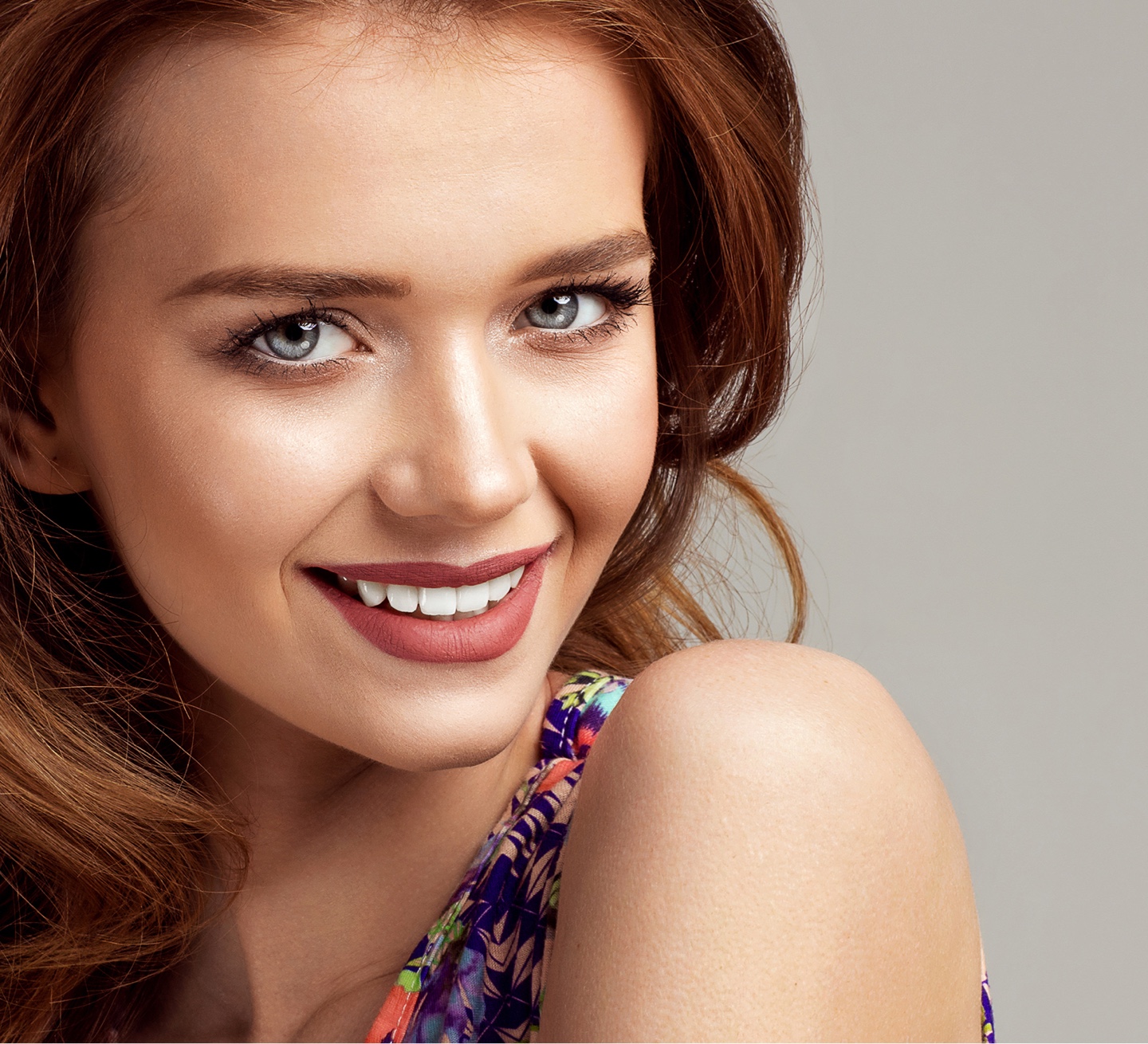 Benefits of Tixel
Tixel treatment offers the following benefits for anyone looking to revitalize their skin:
Increased collagen production
Tightens loose skin
Creates smoother complexion
Provides a non-surgical eye lift
Reduces wrinkles and facial lines
Treats acne and acne scars
Opens channels to treat rosacea and uneven pigmentation
Improves self-confidence
What Should I Expect During the Treatment?
If you're interested in trying Tixel, the first step will be a quick consultation with one of our on-staff professionals. They will work with you to create a personalized treatment plan that will meet your needs and satisfy your goals.
First, your treatment provider will apply a local anesthetic to the treatment area. Next, the doctor will carefully move the handheld device around the skin that you're targeting, allowing the metal cones to deliver bursts of heat. This will continue until the entire treatment area has been covered. Then, if you're receiving an open-channel treatment, additional products may be applied to the skin to treat specific issues. Typically, the entire process takes between 30 minutes and an hour.
How Long Is the Recovery Time?
You will be able to return home immediately after your Tixel treatment. You will need to rest for the remainder of the day, but you'll be able to wear makeup again and return to your normal routine the following day.
Am I a Candidate for Tixel?
If you're an adult interested in improving the health of your facial skin, you could be a good candidate for Tixel. Tixel can be used to treat various skin types and age groups. Ideal candidates should meet these requirements:
Have a desire to treat or revitalize your facial skin
Have a desire to treat saggy eyelids
Have realistic expectations
How Long Will It Take To See Results After Tixel?

Some patients start to notice results after only one Tixel treatment. However, the positive effects on your skin may not become visible until you've undergone a couple of sessions. Once collagen production starts to increase, the results should continue to improve.

Why Choose Comprehensive Laser & Aesthetics?

When you select Comprehensive Laser & Aesthetics for your Tixel treatment, our dedicated team will go the extra mile to deliver the results you desire. We utilize innovative treatments, state-of-the-art technology, and a compassionate, personalized approach to aesthetic care. Our top priorities will be providing you with a comfortable experience and helping you achieve your goals.
FAQ
How many Tixel treatments will I need for optimal results?
Typically, patients need between three and six treatments spaced four to six weeks apart, followed by one treatment every six or 12 months. This will ensure that you achieve and maintain the best possible results.
Are there any side effects?
You may experience a few minor side effects after your treatment. These include:
Skin feeling tight or tender
Swelling
Redness
Cold sores
Does it hurt?
Some patients feel mild discomfort during Tixel treatment, but the topical anesthetic should prevent any significant pain.
Is any aftercare necessary?
To ensure that the healing process goes smoothly, your doctor will provide you with thorough aftercare instructions before you head home. You will need to avoid rubbing or scratching the treatment area. You'll also need to stay out of direct sunlight for 48 hours and avoid using any skincare products other than what your provider specifically instructs.