By now you've probably heard of Semaglutide (Ozempic and Wegovy are the brand names) and its benefits. Semaglutide is a treatment that helps patients lose weight by reducing their appetites. When combined with a healthy diet and exercise regimen, Semaglutide has been found to be extremely effective at aiding patients in losing excess fat, allowing them to experience a major boost in self-esteem.
At Comprehensive Laser & Aesthetics, we offer Semaglutide to our patients as part of a supervised weight loss program. Semaglutide enables patients to feel full faster, reduces the likelihood of overeating, and helps them get through their busy workday without feeling hungry.
What is
Semaglutide?
Semaglutide was first approved for the treatment of Type 2 diabetes back in 2017. It is highly effective at stabilizing glycemic levels. Semaglutide works by increasing insulin levels and reducing glucagon secretion, which stabilizes blood sugar levels. As such, Semaglutide is able to effectively reduce appetite, reduce food cravings, and achieve glycemic balance in the body. While Semaglutide is a powerhouse on its own, it is most effective when combined with a healthy diet and exercise plan.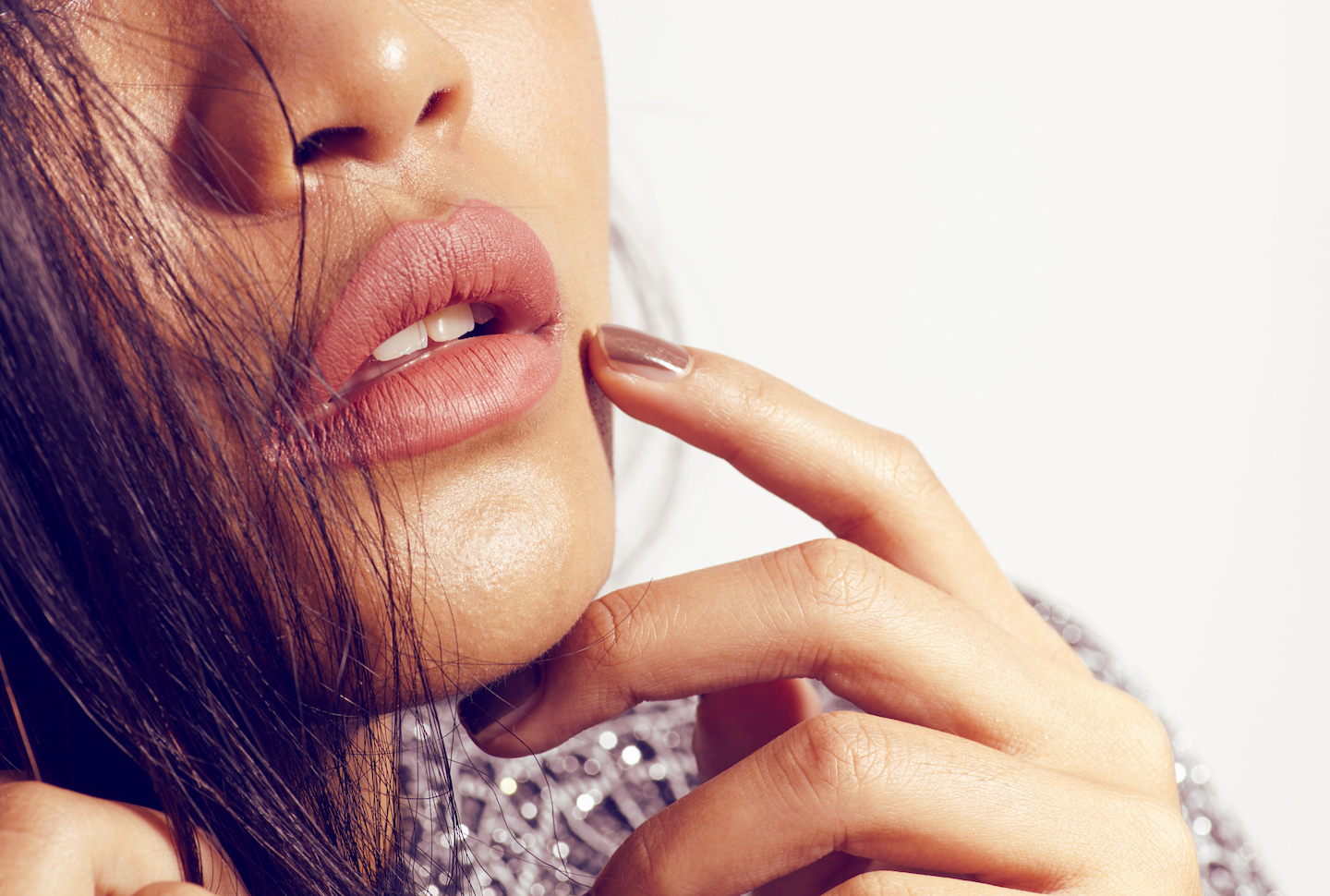 How does Semaglutide work?
Semaglutide matches GLP-1 (glucagon-like peptide-1), a unique hormone in the body that regulates appetite. Semaglutide optimizes this peptide hormone, making the patient feel satiated after eating a smaller amount of calories than their normal intake.
Semaglutide also communicates with the pancreas, causing it to release an appropriate amount of insulin in instances where blood sugar levels are higher than normal. It also slows down the passage of food through the stomach, decreasing appetite levels and assisting with weight loss. This aspect of the drug is referred to as gastric emptying.
What are the benefits of Semaglutide?
Numerous clinical studies have demonstrated that Semaglutide is one of the most effective medications for weight loss. Semaglutide can be taken either by itself or in combination with Phentermine for appetite control and substantial weight loss.
Other benefits of Semaglutide include:
A non-addictive treatment
Most patients experience no side effects
Reduced appetite and food cravings
Patients feel full faster than usual
Not a stimulant
Well-tolerated by most patients
A safe and effective treatment
Patients feel full longer
Substantial weight loss
Food digests slower
A lower BMI
Who is a candidate for Semaglutide?
Semaglutide can only be prescribed by a licensed weight loss practitioner. Not all patients will be eligible for the treatment. Candidates for Semaglutide have a BMI of 30 or higher. Nonetheless, obesity-related conditions such as hypertension, Type 2 diabetes, or high cholesterol, can render one a candidate for treatment with Semaglutide, even with a BMI as low as 27.
During the private consultation, we go over the patient's medical history and current situation to make sure that Semaglutide is a viable option for them. Those with a history of tumors or cancer may not be considered candidates. Patients must disclose all information regarding their current medications to the practitioner.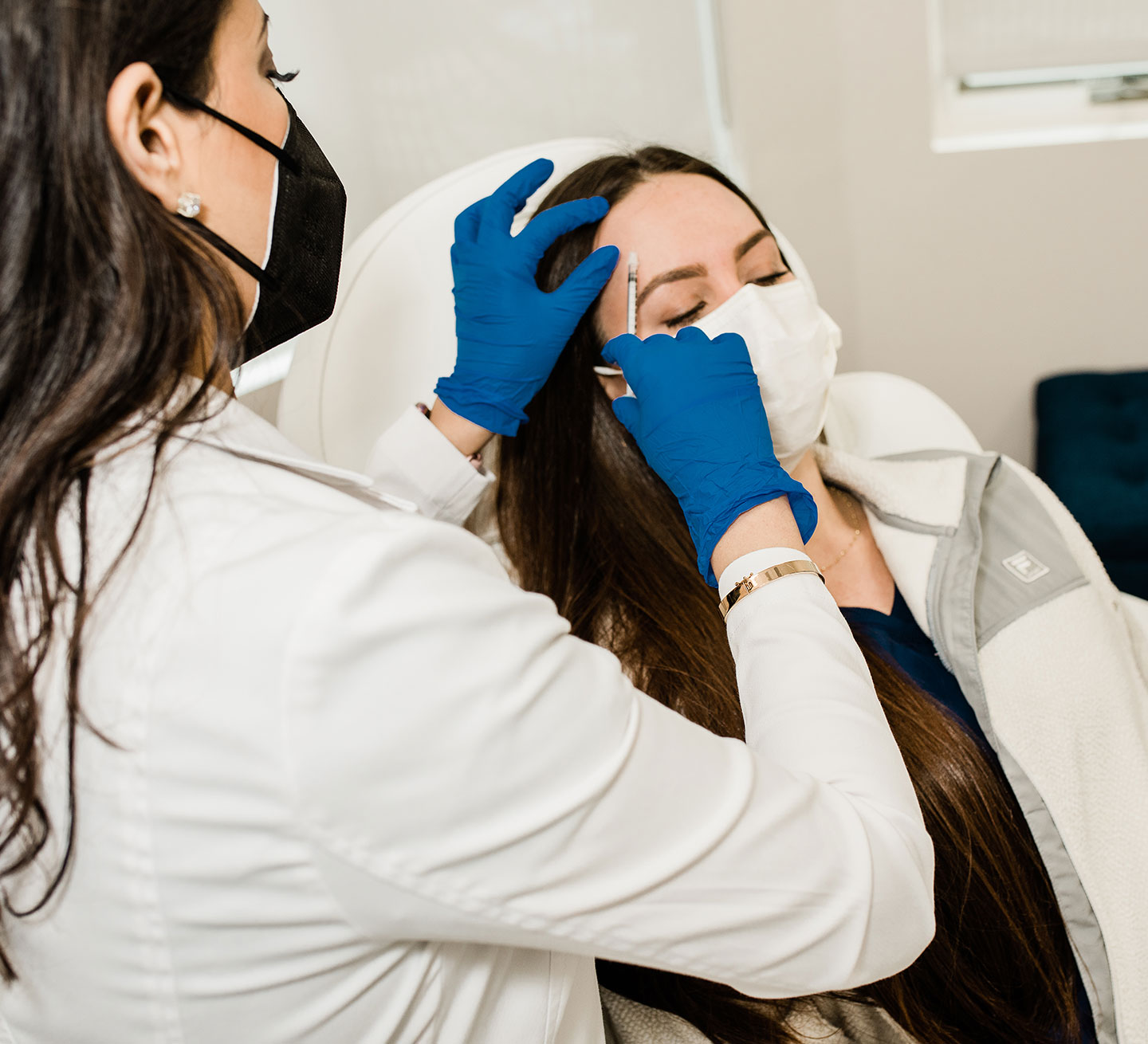 What does the treatment entail?

Semaglutide injections are usually carried out on a weekly basis. This dosage may be increased over time as needed. These painless injections are usually administered in areas such as the midsection, upper arm, or thighs.

Potential side effects of Semaglutide

While the majority of patients who undergo Semaglutide treatments don't develop any complications, it is possible for side effects to occur. These effects can include nausea, vomiting, diarrhea, dyspepsia, and constipation. Should these symptoms manifest, patients can rest assured that they usually improve after just a few weeks. Patients will receive more information regarding these potential symptoms and how to treat them, during the private consultation.
Why choose Comprehensive Laser & Aesthetics?
For years, the Medical staff at Comprehensive Laser & Aesthetics have dedicated themselves to providing the community of Columbia, MD with some of the most innovative treatments available.
Our Medical providers are experienced in prescribing and managing Semaglutide, to help you achieve your ideal weight loss goals. We conduct a thorough review of your medical and family history and supervise your progress on a weekly basis.
We specialize in a wide array of treatments that are both non-invasive and surgical in nature, including laser hair removal and surgical scar removal. Beyond our expertise and dedication to outstanding results, our team is renowned for the empathy we have for our clients. From the consultation through the recovery process, we work closely with our patients to make sure that they feel comfortable with their treatment.
Reach out to us today to set up a private consultation and learn more about Semaglutide injections.