The Ideal Candidate for Candela's Exceed Microneedling
Many of us notice that our skin begins to lose its healthy glow as we start to get older. This is a natural part of the aging process, but it can also be spurred along by factors like sun exposure, makeup use, and more. Microneedling is a great way to relieve the issues associated with the earlier signs of facial aging, for a smoother, brighter look.
Microneedling is great for addressing:
Acne scarring
Hyperpigmentation
Uneven texture
Fine lines
Wrinkles
Sagging skin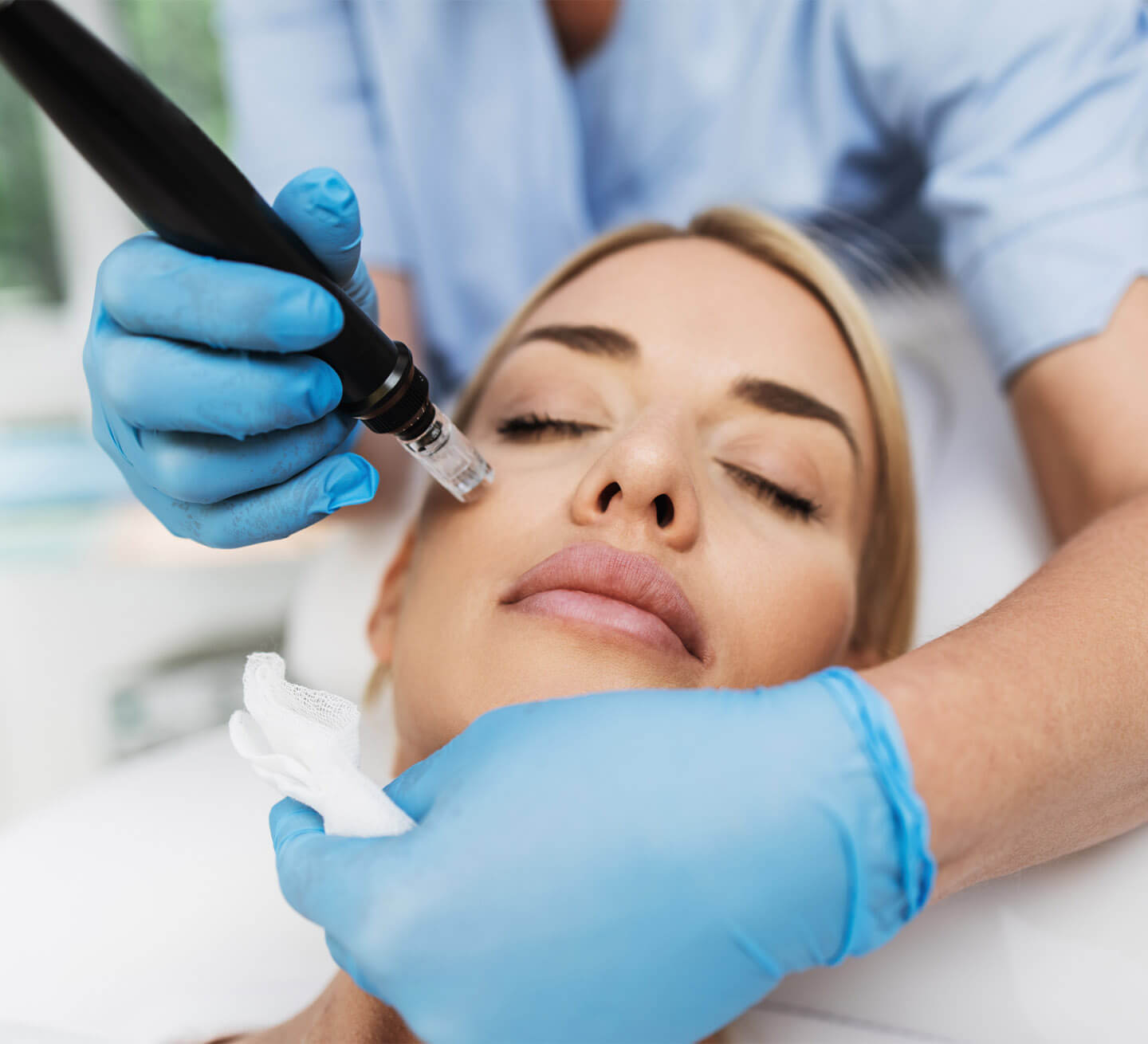 How Can Microneedling Help Me?

When you notice your skin beginning to develop wrinkles, or starting to droop and sag, it's largely due to a lack of collagen and elastin. These compounds work hard to keep our skin looking healthy and youthful, but our body produces less and less of them as we get older. This is where microneedling steps in.

A series of extremely tiny needles will create tiny channels in the surface of your skin. These extremely small grooves essentially trick your body into thinking it's been wounded, spurring it to send an increased amount of restorative and regenerative compounds into the treatment area, where they go to work.

The result is an increase in your body's natural production of collagen and elastin, which helps the treatment area retain more moisture while also generally looking more supple and healthy. All of this can be accomplished in a treatment that takes less than one hour to complete. Most patients see ideal results with four treatments spaced out over the course of 12 weeks.
What Sets the Exceed Microneedling System Apart?
Candela's Exceed microneedling system is the first-ever dual-inicated device to be cleared by the FDA for the treatment of facial wrinkles as well as acne scarring. Adjustable settings allow our practitioners to set penetration depths that enable us to address specific skin issues in a variety of skin types, with highly individualized and customizable results. To learn more, reach out and set up your consultation with a member of our team today.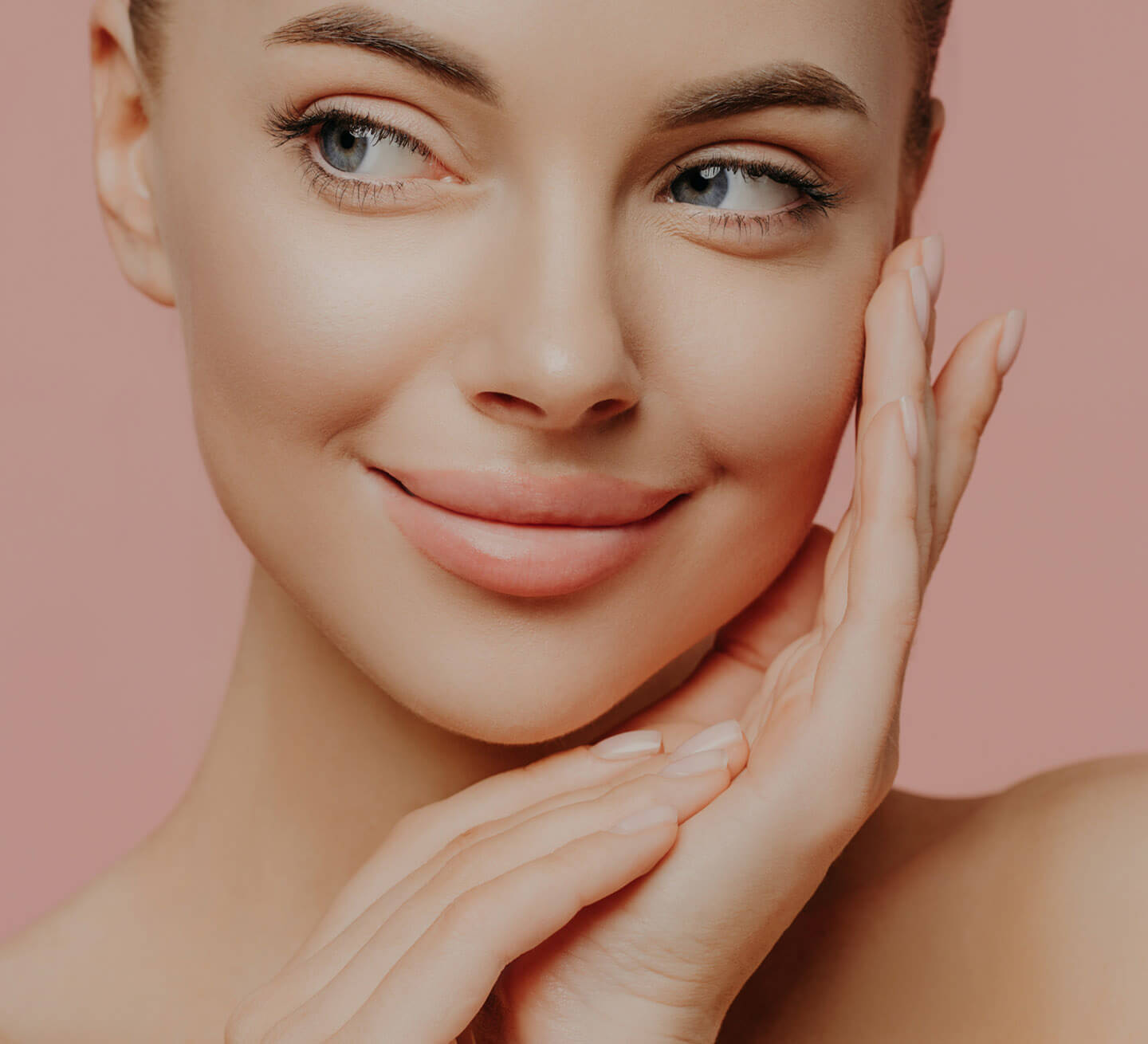 Will I Have a Recovery Period or Downtime?
Our patients especially love the microneedling procedure due to the fact that it virtually lacks any downtime whatsoever. You'll experience some redness and tenderness in the treatment area, but this tends to fade within a day or so, leaving you to enjoy your daily routine with softer, healthier, more supple skin. We find that most patients see their ideal results over the course of four treatments, with about three weeks between sessions. After your one-hour treatment, you'll be all clear to head home and get back to your routine.
If you're looking for a minimally invasive and non-surgical pathway to healthier, fresher skin, microneedling is the perfect choice for you. Candela's Exceed microneedling system is a highly advanced way to enjoy incredible results. Reach out and set up your consultation today, and take those first important steps towards the healthiest skin of your life.