Skin of Color
Hair Treatments
Our cosmetic center specializes in skin of color hair removal and skin rejuvenation treatments. As you might be aware, most cosmetic centers aren't well-equipped to treat skins of color because they use outdated laser technologies that target the pigment in your skin and hair follicle—a method that proves challenging for skins of color and increases the risk of skin damage.
That's why Comprehensive Laser & Aesthetics uses state-of-the-art laser technologies specifically designed to work just as well on darker skins as on lighter skins. As such, we effectively treat all skin types and colors with impeccable results. In fact, 60% of our treatments are performed on skin types 4 to 6, i.e., patients with light brown to dark brown skin.
We use cutting-edge technologies like Candela GentleMax Pro and Aerolase Neo for skin of color laser hair removal. Besides laser hair removal, we also provide advanced skin rejuvenation treatments for skins of color, including Vivace RF Microneedling and ViPeel.
---
Candela GentleMax Pro Laser Hair Removal
GentleMax Pro is an advanced technology made by one of the world's leaders in laser technologies—Syneron Candela. The device uses a 755nm Alexandrite laser and a 1064nm Nd:YAG laser to provide optimal hair removal for patients with skin types 1 to 6, which essentially means all skin types.
During treatment, the GentleMax Pro delivers highly-concentrated laser beams into the targeted hair follicles. The pigments within the hair follicles absorb the laser energy, killing the hair follicle by the roots. This treatment enables us to safely remove hair from your face, arms, legs, underarms, bikini line, chest, or other parts of your body without damaging the surrounding skin.
The GentleMax Pro is an incredibly effective technology because each pulse of light can eliminate numerous hair follicles within a fraction of a second. As such, the entire treatment concludes in 30 to 60 minutes, depending on the treatment area.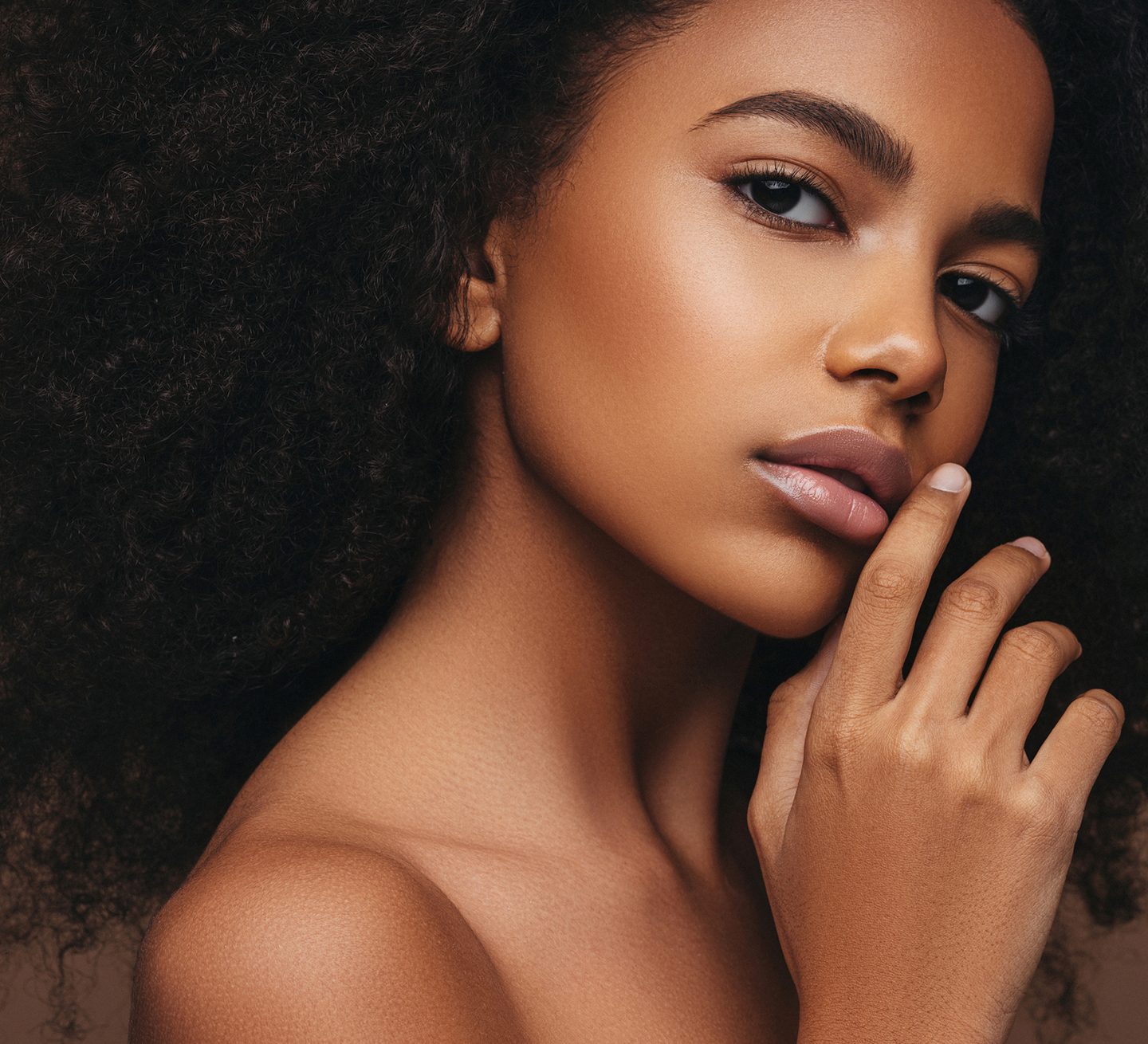 Vivace RF Microneedling
Vivace RF Microneedling is a non-surgical and FDA-approved skin rejuvenation technique suitable for skin types 1 to 6. The procedure uses 36 microneedles to penetrate the uppermost layers of skin and deliver radiofrequency energy straight into the deep tissues. As such, the Vivace RF Microneedling system combines the cosmetic benefits of two innovative treatments.
The microneedles activate your body's natural healing and skin regeneration response, making your body produce new skin cells to replace the older and worn skin cells. The radiofrequency energy makes your body produce elastin and new collagen protein fibers, components that enhance your skin's elasticity and overall firmness.
Vivace RF Microneedling is ideal for patients who want to remove acne scars, stretch marks, surgical scars, or other textural irregularities.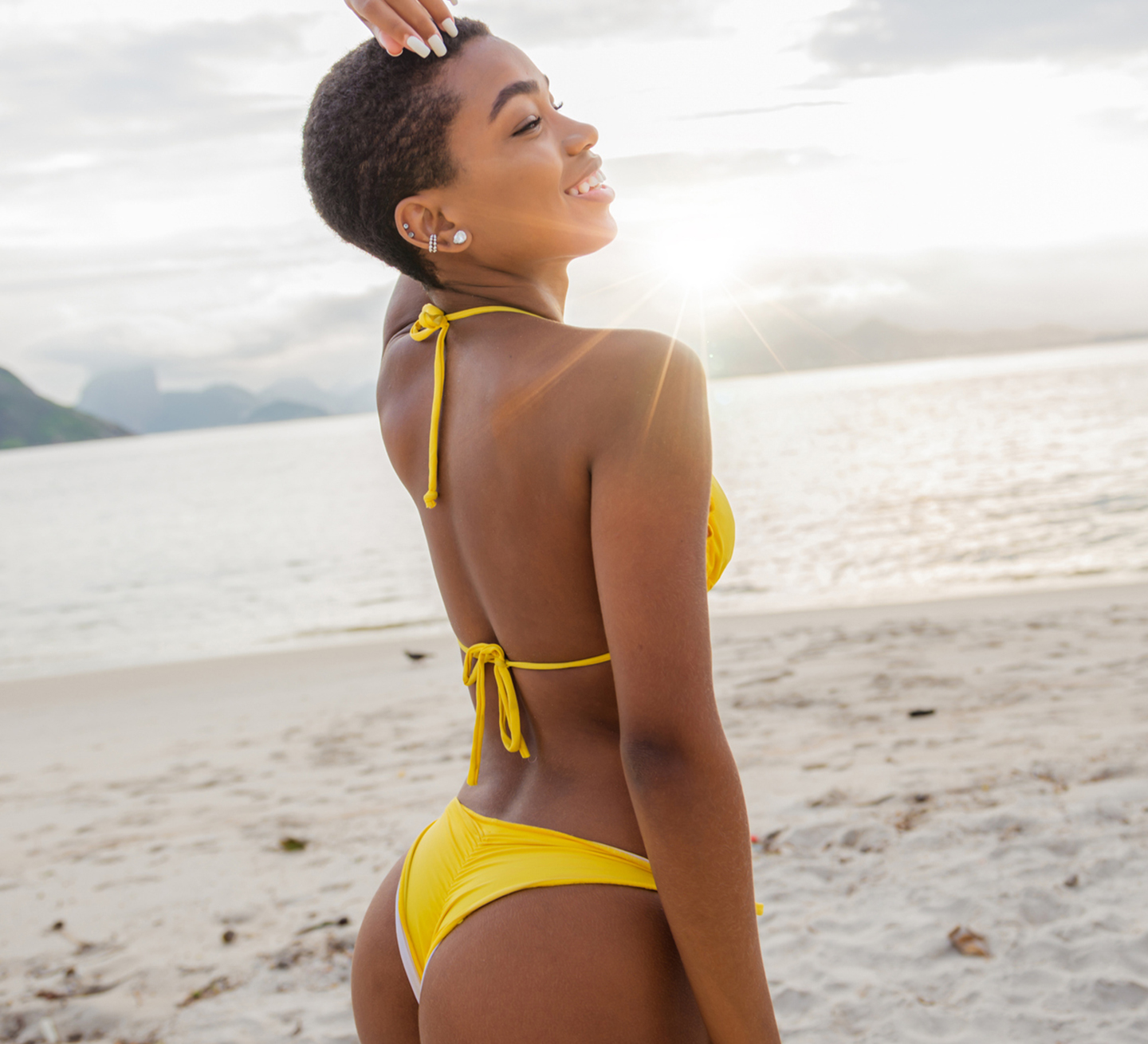 ViPeel
ViPeel is a chemical peel solution suitable for patients who want to address mild to moderate skin irregularities. It provides significant textural improvements to your skin quality, reversing years of accumulated skin damage. The procedure is simple—the ViPeel product is thoroughly massaged onto your face, you wear it for about six hours, and you take it off before going to sleep.
When you remove the chemical peel, you'll notice significantly smoother and tighter skin. ViPeel is suitable for patients with hyperpigmentation, sun damage, textural irregularities, acne scars, skin laxity, enlarged pores, bags under the eyes, etc. It's one of the few chemical peels suitable for use in the delicate skin under the eyes.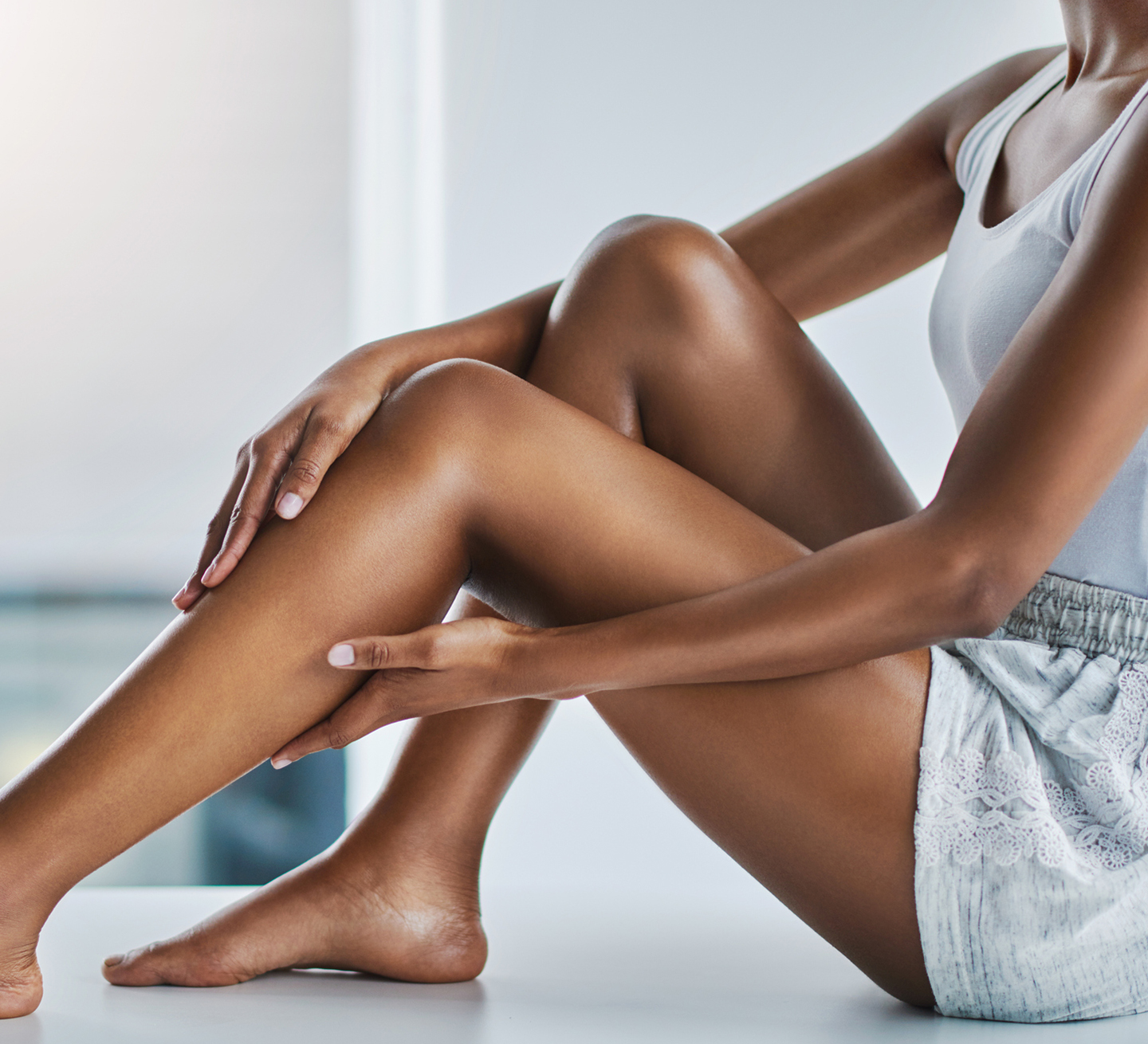 Aerolase NEO
The Aerolase NEO is a safe, effective laser designed for all skin colors and types. The Aerolase Neo provides treatments that are suitable for a wide range of aesthetic and medical conditions, from overall rejuvenation and skin tightening to treating more finite concerns such as scars, melasma, nail fungus, and spider veins.
Aerolase NEO is exceptionally gentle. Its patented 650-microsecond technology delivers high energy in short pulses, delivering customized treatments without causing burns or bruises. Treatments typically take 15-30 minutes and may be performed without the need for skin cooling or anesthetic.
Aerolase NEO treatments are extremely versatile, successfully resolving more than 21 different possible concerns for people of any skin color, leaving the appearance refreshed, renewed, and glowing.