A Comprehensive, Personalized Approach
Why is Restylane a favorite among plastic surgeons and dermatologists worldwide?
Dermal fillers work by restoring facial volume and plumping indentations, creases and folds to create more youthful-looking facial contours. Restylane is a safe, natural dermal filler that helps to replenish lost stores of hyaluronic acid, an organic compound responsible for the skin's suppleness, hydration and healthy glow.
The areas most commonly treated by Restylane are:
A Comprehensive, Personalized Approach
Brows lines
Nasolabial folds
Marionette lines
Laugh lines
Lip borders
Jowls
Restylane, like Juvederm, comes in different formulations that achieve different goals. The variations include Restylane-L, Refyne and Defyne, Restylane Silk, and Restylane Lyft. Refyne and Defyne have a unique patented cross-linked technology that makes the product more elastic and flexible, allowing the most spontaneity and flexibility in the facial expression.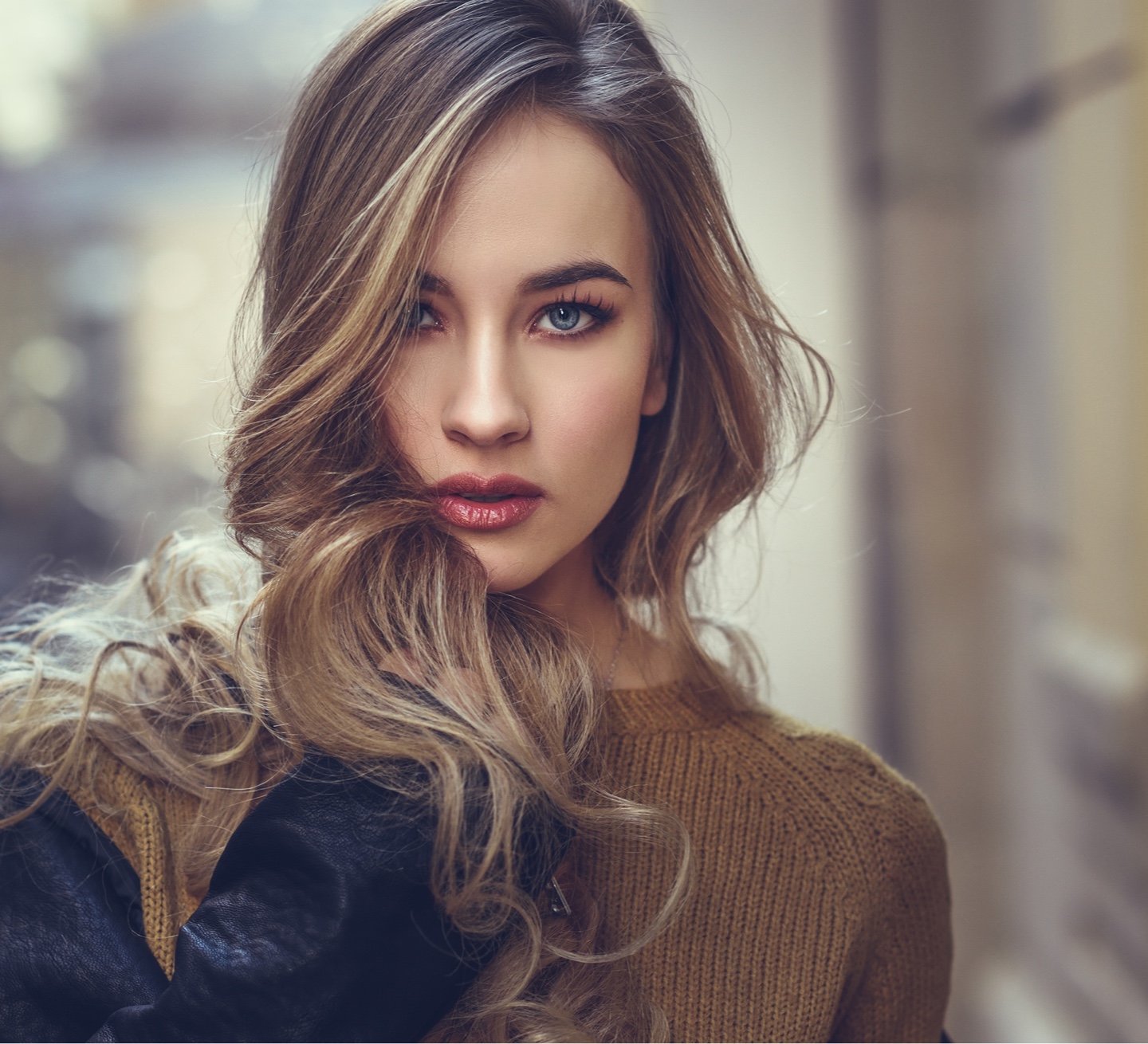 "Comprehensive Laser & Aesthetics is awesome! Not only was my appointment with a PA who spent a great deal of time with me discussing the treatment, but the space was beautiful and to top it off there was plenty of parking. I have tried other places but never got past the first session because it seemed sketchy for one reason or another, but not at Comprehensive Laser & Aesthetics! I would definitely recommend trying them out, I promise you won't be disappointed!"
- Alex C.
What are the key benefits of dermal fillers such as Restylane?

Safe and efficient
Non-invasive and non-surgical
No animal byproducts
Short treatment time
No discomfort or downtime
Results last up to 12 months
Typically only one session is required
Increases self-confidence
Rolls back the clock on aging

Is there any recovery with Restylane?

Restylane treatment can be undergone over your lunch break, so it is very convenient for those with a busy schedule. You may experience some slight redness at the injection site, but this will pass within a matter of hours. You can resume your normal activities right away.

Who makes the best candidate for Restylane?

Because Restylane is formulated with all-natural ingredients such as hyaluronic acid, there is very low risk of any allergic reaction. The filler is appropriate for almost anyone who is seeking relief from unwanted wrinkles, folds, creases and fine lines. That being said, a private consultation with one of our Baltimore practitioners is the best way to determine if Restylane will meet your personal aesthetic goals.

Why select Comprehensive Laser & Aesthetics

for my treatment with dermal fillers?

At Comprehensive Laser & Aesthetics, we are proud to offer access to among the area's most highly trained and credentialed practitioners, all of whom are elite members of the American Society for Laser Medicine and Surgery. Our state-of-the-art facility boasts innovative, cutting edge technology and world class equipment in a caring, restorative environment that is kid-friendly and inclusive of all people. Scheduling at Comprehensive Laser & Aesthetics couldn't be easier, as we provide accessible evening appointments for those who work or go to school during the day. Call us today to get started on an exciting journey in non-invasive facial rejuvenation.