What is PCDC Lipolysis?
PCDC lipolysis is an injectable cosmetic treatment used to break down excess fat in the submental area. The procedure provides a safe, effective way to eliminate pockets of fat beneath the chin to create a slimmer neck and jawline.
---
How Does PCDC Lipolysis Work?
The PCDC in PCDC lipolysis stands for "phosphatidylcholine deoxycholic acid," which is the active ingredient in the treatment. Deoxycholic acid is a naturally occurring molecule in the body, and when the synthetic version is introduced to fat cells, those cells become inflamed and hardened before being broken down by the body's natural processes.
Benefits of
PCDC Lipolysis
PCDC lipolysis offers the following benefits to patients with excess submental fat:
Reduced "double chin" appearance
Slimmer, more youthful-looking neck and jawline
Increased self-confidence
Quick, simple treatment
Minimal recovery downtime
Long-lasting results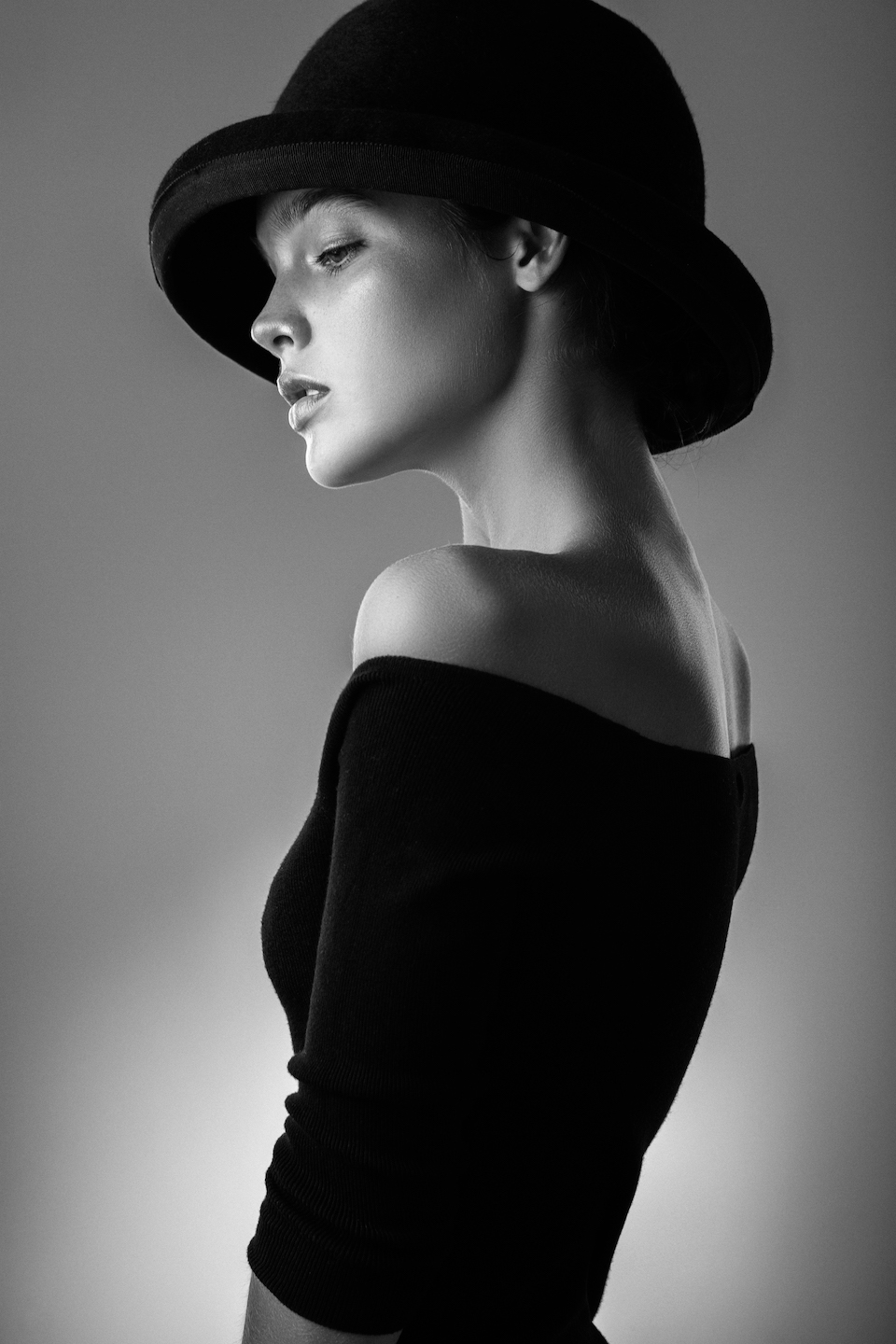 What Should I Expect During the Procedure?
If you're interested in undergoing PCDC lipolysis treatment, you can start the process by having a consultation with one of our injection experts. They will discuss the treatment with you to determine your goals and whether or not it's the right procedure for you.
The procedure itself will be performed on an outpatient basis and should take between 30 minutes and an hour to complete. First, your injection specialist will administer local anesthesia to the area being treated. They may also ice the area for several minutes. Next, they will use a fine needle to inject the PCDC medication into the submental fat.
Once the procedure is finished, you'll be able to leave the office and return to your daily activities immediately. However, it will require several treatments to thoroughly eliminate the fat cells in the target area.
How Long Is the Recovery Time?
There typically isn't any recovery downtime required after PCDC lipolysis treatment. You may experience some mild swelling, bruising, and redness around the injection sites, but those symptoms should fade within a few days. You'll be able to return to work and your normal routine immediately.
Am I a Candidate for PCDC Lipolysis?
Adults with excess submental fat may be good candidates for PCDC lipolysis treatment. You could be an ideal candidate if you meet the following requirements:
Have stubborn fat beneath the chin that you'd like to eliminate
Be in generally good physical health
Have realistic expectations
Not be pregnant or breastfeeding
Be relatively close to your ideal weight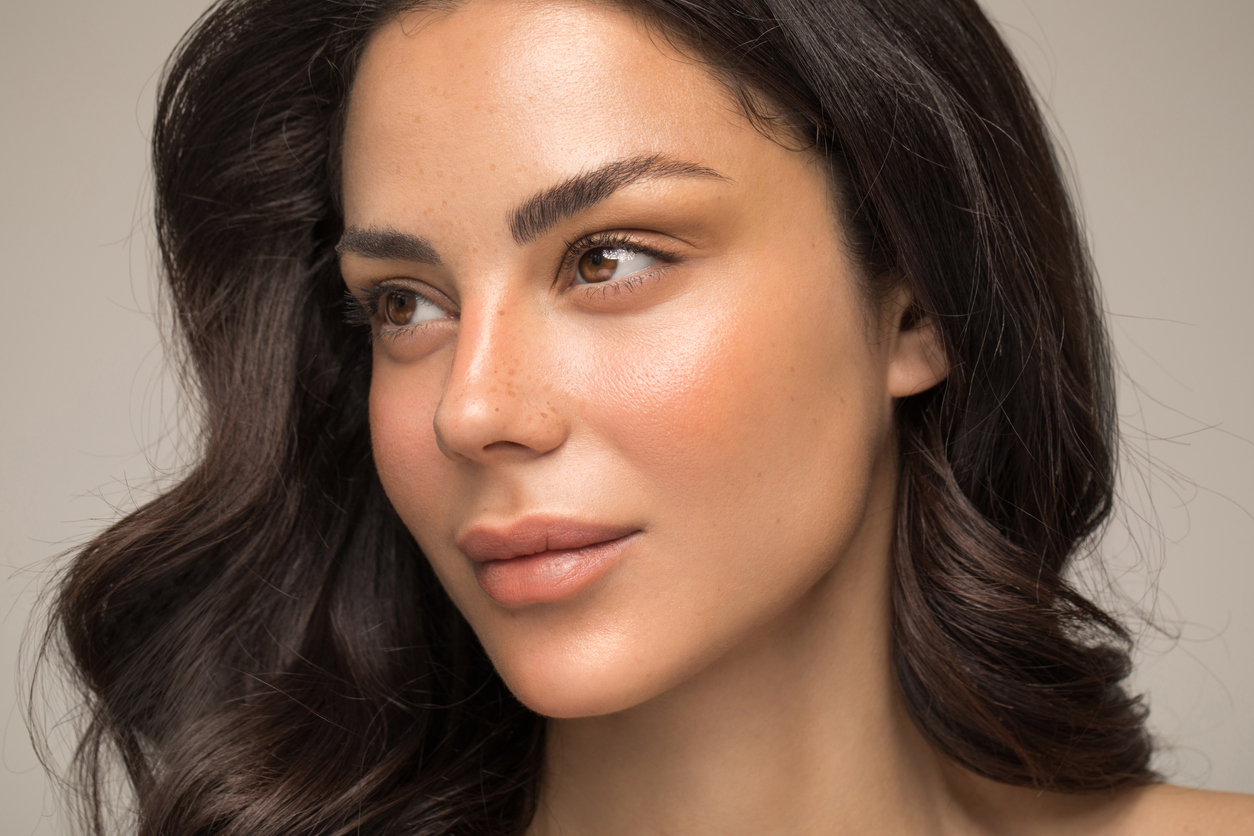 How Long Will It Take To See Results After PCDC Lipolysis?

Most patients start to see significant results from PCDC lipolysis after their second, third, or fourth treatment session. Each treatment will contribute more to the fat cells breaking down, and once they're gone, those cells will never return.

Why Choose Comprehensive Laser & Aesthetics?

When you go with Comprehensive Laser & Aesthetics for your PCDC lipolysis treatment, our skilled team will work closely with you to ensure that you meet your aesthetic goals. We offer innovative procedures, state-of-the-art equipment, and a peaceful, welcoming environment for our patients.
FAQ
Is PCDC lipolysis safe?
PCDC lipolysis has been known to cause the following side effects in some patients:
Bruising
Inflammation
Skin discoloration
Swelling
Soreness
Numbness
Infection
Bleeding
Does PCDC lipolysis treatment hurt?
You may feel a slight pinch during the injections, but the local anesthetic should prevent significant pain. There may also be some soreness or tenderness for a few days following the treatment.
What should I tell my doctor before undergoing PCDC lipolysis treatment?
Make sure to inform your doctor of any medications you're taking, allergies you have, and current health conditions.
Will PCDC lipolysis leave me with loose skin beneath the chin?
Over the course of your PCDC lipolysis sessions, your skin should naturally retract as the fat cells are destroyed. Your skin elasticity should improve as well. As a result, you should not end up with noticeable loose skin.