Why choose laser treatment for eradicating stubborn, annoying nail fungus?
Do you want to get rid of your stubborn nail fungus? Our laser treatments may be your best option. Onychomycosis or tinea unguium is a fungal infection that affects finger and toe nails. It is highly contagious and can be very difficult to treat and eradicate. Conventional treatments include toxic drugs and topical anti-fungal medications, which can take months to work and require frequent blood tests. With laser therapy, patients see a improvements in just a few weeks.
Symptoms of nail fungus include:

Nail discoloration, typically brown, white or yellow
Odorous debris under the nails
Onycholysis, or detachment of the nail from the nail bed
A shift in the nail texture
Changes in the nail shape
Brittle nails
Pain

Some common causes of nail fungus include:

Closed off footwear
Poor circulation
Improperly sterilized nail tools
Feet being wet for too long
Excess sweating
Aging
Ingrown nails
Athlete's foot
Wearing nail polish over damaged nails
How does laser nail fungus treatment work to revitalize damaged nails?
Our Baltimore nail fungus removal works by applying laser heat to the tiny microbes within the fungus cells. This heat is transferred in potent laser pulses, penetrating through the nail to the nail bed. Specific wavelengths are used that help protect the surrounding healthy skin cells while eradicating the fungus.
What are the five-star benefits
of nail fungus treatment?
Safe, FDA-approved
Effective
Preserves the surrounding healthy skin and nail
Can be used to treat either finger or toenails
No side effects
No downtime
Quick treatment time
Works for all ages and skin types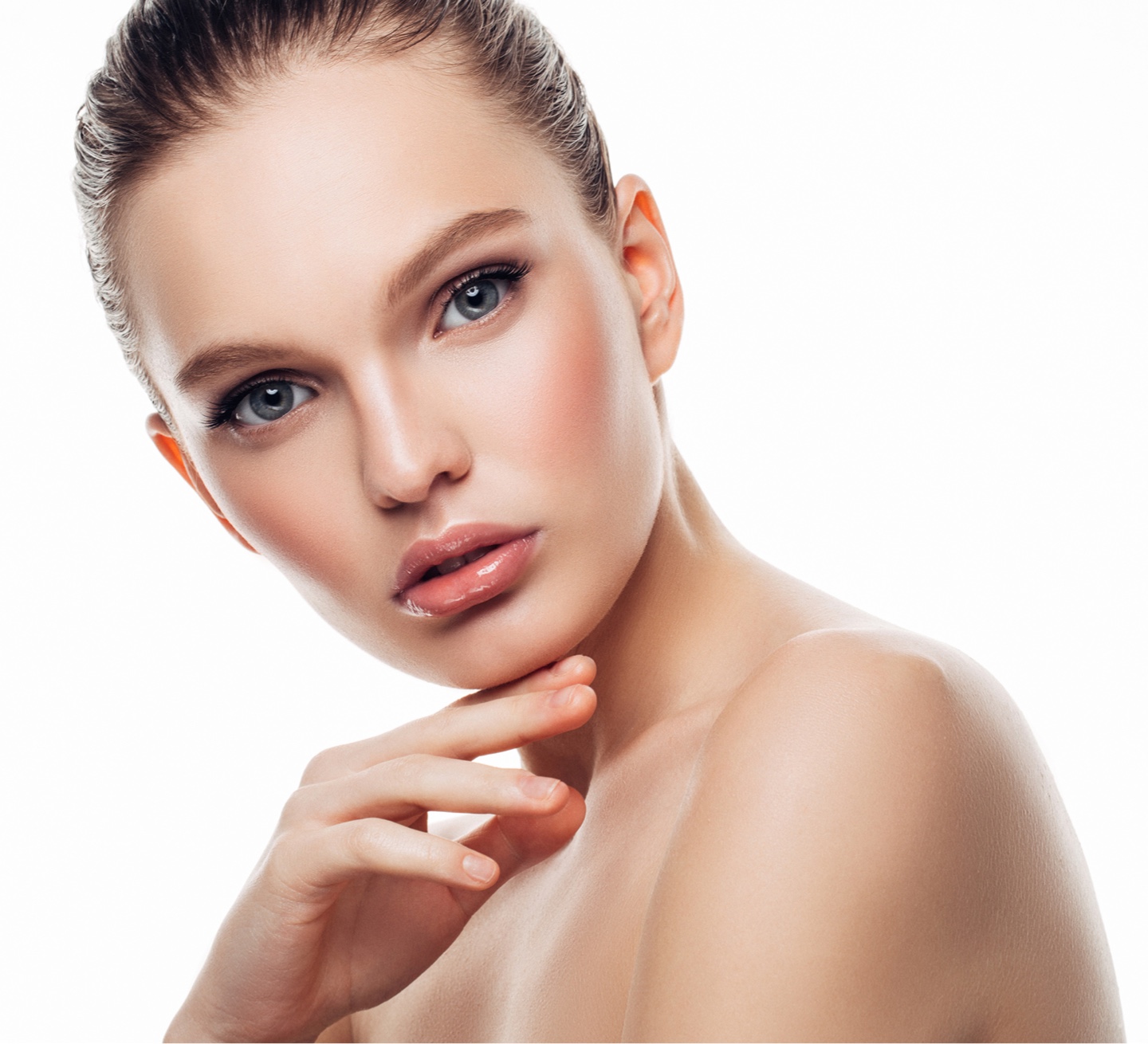 Who makes a good
candidate for treatment?
Our Baltimore nail fungus treatment is generally suitable for anyone who wishes to get to the root of their ailment and prevent the fungus from recurring. However, there may be some clients who should discuss their treatment in more depth with our practitioners before moving forward. These include those that are pregnant, those with skin cancer, and those suffering from peripheral neuropathy or plaque psoriasis.
Is there any recovery from nail fungus treatment?

No, the entire treatment should last around 30 minutes and then you will be free to return to your normal activities. Depending on the extent of your fungus, you may need 3-5 treatments spaced out over 4-6 weeks to see comprehensive improvement.

How much does nail fungus treatment cost?

You will need to undergo a private consultation with one of our practitioners in order to receive a customized quote.

Why select Comprehensive

Laser for my procedure?

Patients in Howard County consistently choose Comprehensive Laser & Aesthetics for their state-of-the-art laser systems, their convenient scheduling, and their outstanding team of laser professionals. We treat all skin types and tones, and welcome patients from all backgrounds, of all ages.