What is Kybella?
Kybella is the first and only prescription medicine approved by the FDA to reduce the fat that causes a double chin. It's a safe and effective injection that can be used to help patients eighteen years of age and older to regain their confidence in their profile. Kybella destroys fat cells under the chin, delivering impressive results.
Kybella Candidacy
If you're an adult in good general health whose self-confidence is impacted by fat below the chin, (submental fullness), you're likely a candidate for Kybella. Many people feel that their submental fullness ages them or makes them look heavier than they actually are. Kybella can help.
Submental fullness can be caused by weight gain, but it can also be caused by genetics and aging. If you choose Kybella, you won't have to worry about undergoing surgery. You shouldn't receive Kybella if you have an active infection near your chin. The best way to find out if Kybella is the right fit for you is a personal consultation with us at Comprehensive Laser & Aesthetics.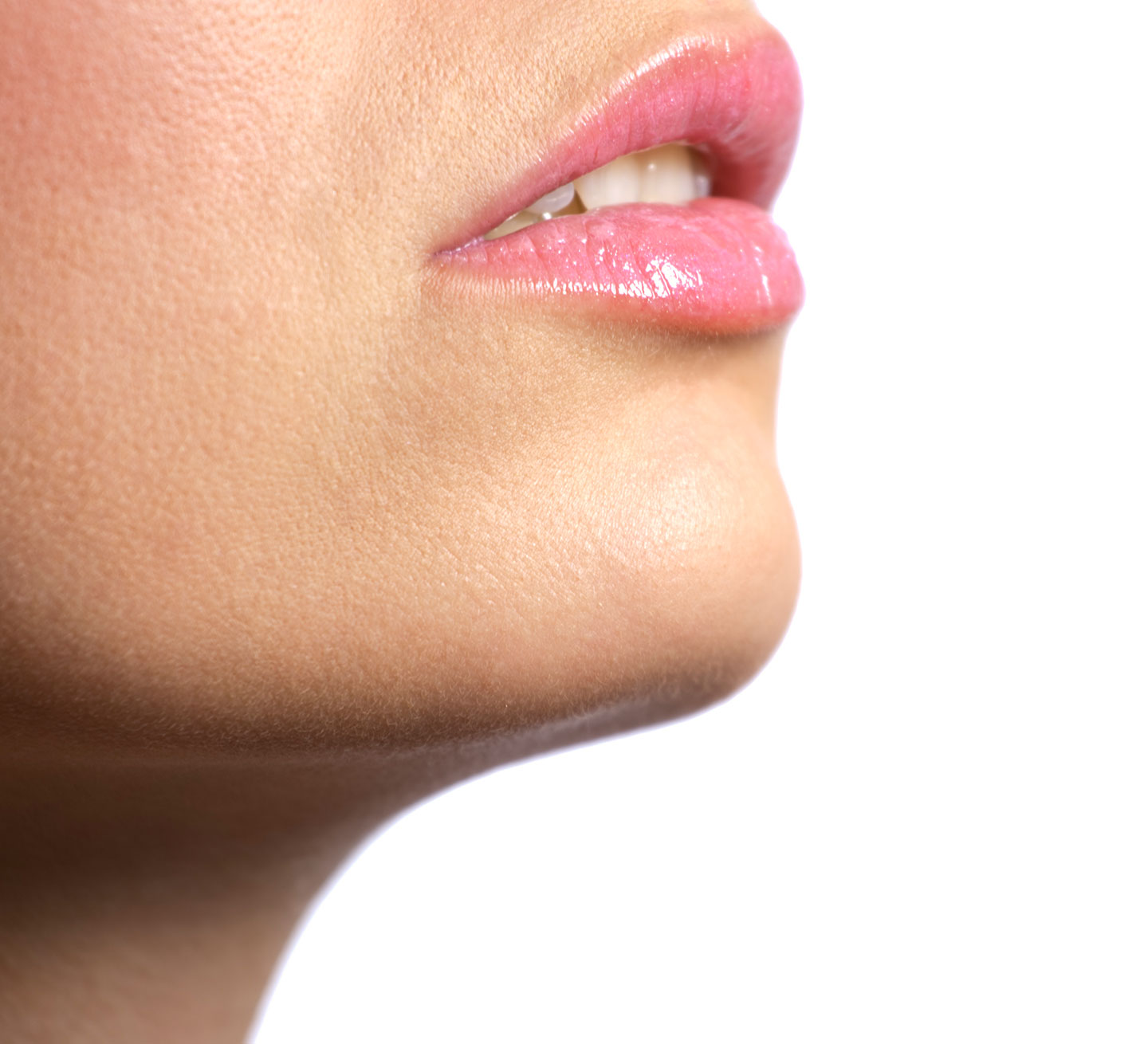 Benefits of Kybella
Minimally invasive
Fast and effective procedure
Requires little to no downtime
Results are typically permanent
Leaves patients looking more youthful
Gets rid of or greatly reduces a double chin
Resolves excessive submental skin laxity
---
What Can You Expect with Kybella?
In a quick consultation, we'll look at your chin and neck and discuss your aesthetic concerns and your goals for the procedure. Some patients desire more fullness in this area than others, and the build and physique of the chin can vary greatly from person to person. We'll want to ensure we meet your goals, and leave you looking perfectly natural, only slimmer and with more attractive, chiseled features. Our specialists will cater your treatment to your goals and to the amount of fat you'd like removed.
---
Will You Experience Any Downtime After Kybella Treatment?
Most patients are able to quickly return to their normal routines after their Kybella treatment. You might experience mild swelling and localized bruising at injection sites, which clear up quickly. Most redness can be easily covered with makeup, so you'll likely be back in action very quickly after your injections.
---
Comprehensive Laser & Aesthetics: Olney and Baltimore's Kybella Specialists
Located in Columbia, MD, we are a premier medical aesthetic practice for men and women looking for a transformation
The Comprehensive Laser & Aesthetics team specializes in a range of minimally invasive, effective aesthetic treatments, including Kybella.
Our doctors develop a personally tailored treatment plan to help you reach your own unique aesthetic goals.
---
Kybella | Frequently
Asked Questions
How Does Kybella Work?
Kybella's active ingredient is synthetic deoxycholic acid. This is a replica of a substance the body naturally uses to breakdown and absorb dietary fat. As we inject synthetic deoxycholic acid into the fatty area below the chin, it destroys the cells of fat that have accumulated there over time.
How Soon Will You See Results with Kybella?
Many patients notice visible results from Kybella after their 2nd, 3rd, or 4th treatment.
How Long Will The Results Last?
Once the fat cells in your chin area have been destroyed, they are not expected to return, so the results are long-lasting. Once you undergo Kybella treatment and meet your profile goals, you likely won't have to worry about submental fullness again in the future.
Does Kybella Hurt?
Injections typically sting a bit, but we can use a local anesthetic, numbing cream, or ice to ease discomfort during treatment. You'll likely feel soreness for a day or two as you recover, but overall Kybella treatment is not particularly painful—and the results are definitely worth the discomfort.
Is Kybella Safe?
Kybella has been extensively tested and has received FDA approval. It has been tested in more than 20 clinical studies, in which more than 1,600 patients were treated. Participants saw significant results and noticeable reduction in submental fullness after treatment with Kybella.
What Should I Tell My Doctor Before Kybella?
Before starting Kybella, make sure your doctor knows of any medications, vitamins and supplements you're currently taking, and any health conditions you might have. Let your doctor know if you are pregnant or have plans to become pregnant.