Medical Team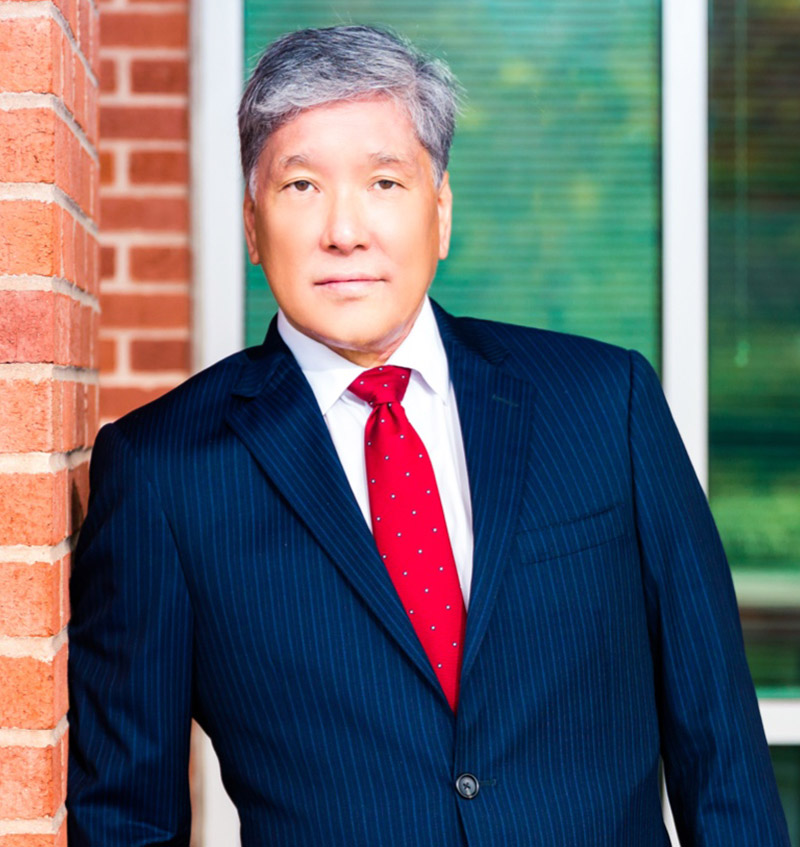 Mark Matsunaga
M.D.
Medical Director
Neil Harry
PA-C, LTRS, LSO
Physician Assistant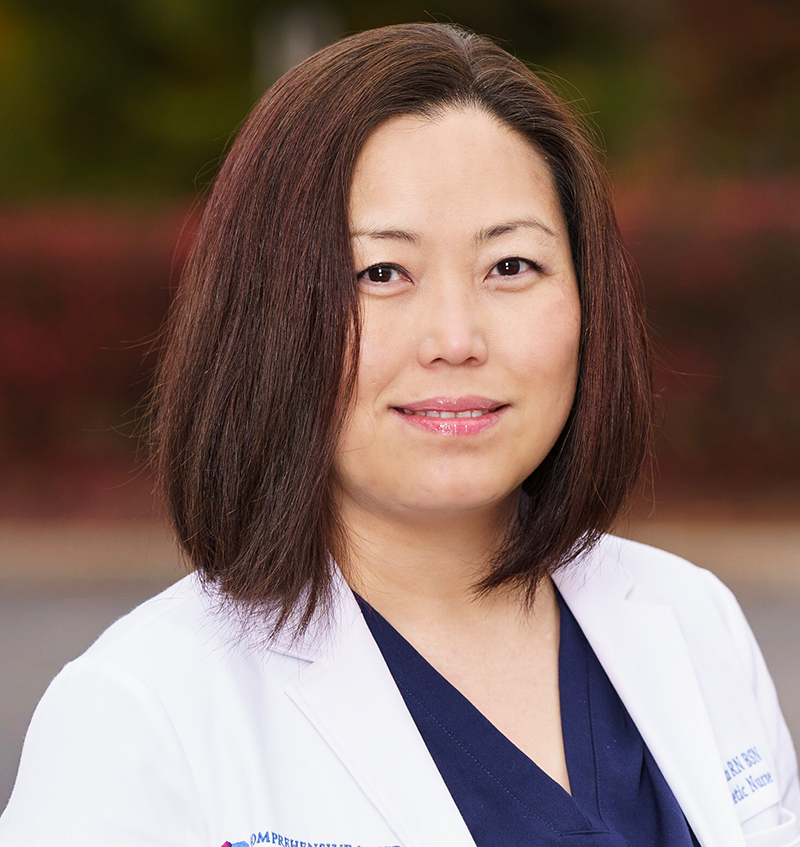 Jin Kim
RN, BSN
REGISTERED NURSE
Taylor Eaves
RN
Aesthetic Nurse Injector
A Comprehensive, Personalized Approach
Why Choose Comprehensive Laser & Aesthetics?
Providers
All of our active providers are members of the American Society for Laser Medicine and Surgery and are licensed Physicians, Physician Assistants, Nurse Practitioners and Registered Nurses. They have a combined total of over 20 years experience and have performed over 100,000 procedures.
Our skilled providers have completed extensive education and training in aesthetic laser procedures using Cynosure, Candela, DEKA MotusAX, and Quanta lasers.
Continuity Of Care
You will be always be treated by the same medical provider and with the same device at every office visit. Male or female providers are available upon request.
Technology
All of our lasers are FDA approved and of the highest quality. We use the same equipment and technology as larger chains and provide the same results at a fraction of the price. (up to 80% lower). We are capable of treating ALL Skin Tones and Skin Types. We are specialists in treating skin of color (Skin Types 4-6) and have treated thousands of patients safely and effectively.
Experience
Whether you're looking to remove unwanted hair or an unwanted tattoo we have a specialist on staff to create and execute an individual treatment plan. We are proud to have a Certified Laser Tattoo Removal Specialist on our Clinical team, and we are a Certified Cynosure provider. Our team has treated thousands of patients and performed over 100,000 combined aesthetic laser procedures.
L.G.B.T.Q.I.A
We support and welcome L.G.B.T.Q.I.A patients.
At Comprehensive Laser & Aesthetics we believe in inclusivity equal rights for all human beings. Our clinical staff has helped and treated hundreds of patients in the L.G.B.T.Q.I.A community over the past few years and we gladly welcome you to join our practice.
Scheduling
Our scheduling department works around the clock to ensure that patients are seen in a timely fashion. Most new patients are seen within the same week they request an appointment. We pride ourselves on minimal wait times and extended hours to accommodate your busy work schedule. You'll never have to wait weeks or months to get an appointment. We offer late evening and weekend appointments to fit the needs of every patient.
All appointment requests are processed within a few hours and a member of our scheduling team will contact you to set up your consultation.
Child Care
Can't find a sitter? Strapped for time? Our front desk staff will gladly keep a close eye on your little ones in the safety of our office while you are treated.
(While our facility is family friendly, children are not allowed in the treatment rooms.)
Consultations
Consultations are required to be performed by Physicians, Physician Assistants or Nurse Practitioners under Maryland State Law, prior to starting any laser-based aesthetic treatments.
For your safety, your medical history will be thoroughly reviewed to ensure that you are a candidate for laser treatments.
Patient Care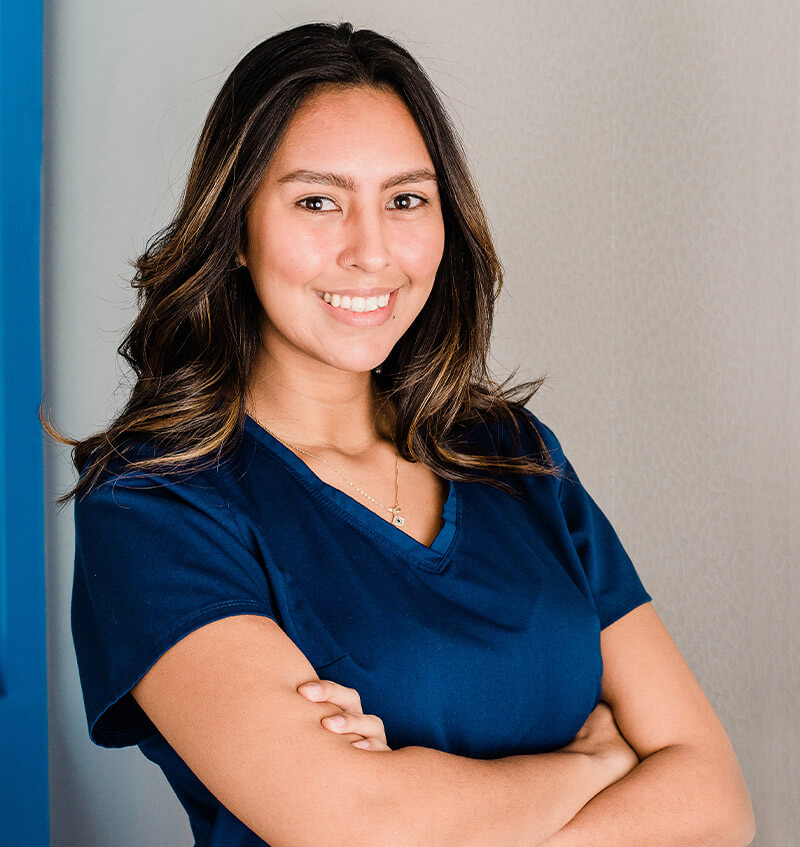 Patient Care Coordinator
Daniela Gamboa
Daniela has been a Patient Care Coordinator with Comprehensive Laser & Aesthetics since 2019. She assists patients by providing guidance and education after treatment recommendations are made by our Licensed Medical Providers. Daniela's contributions have led to successful patient outcomes and the continued growth of Comprehensive Laser & Aesthetics.
Marketing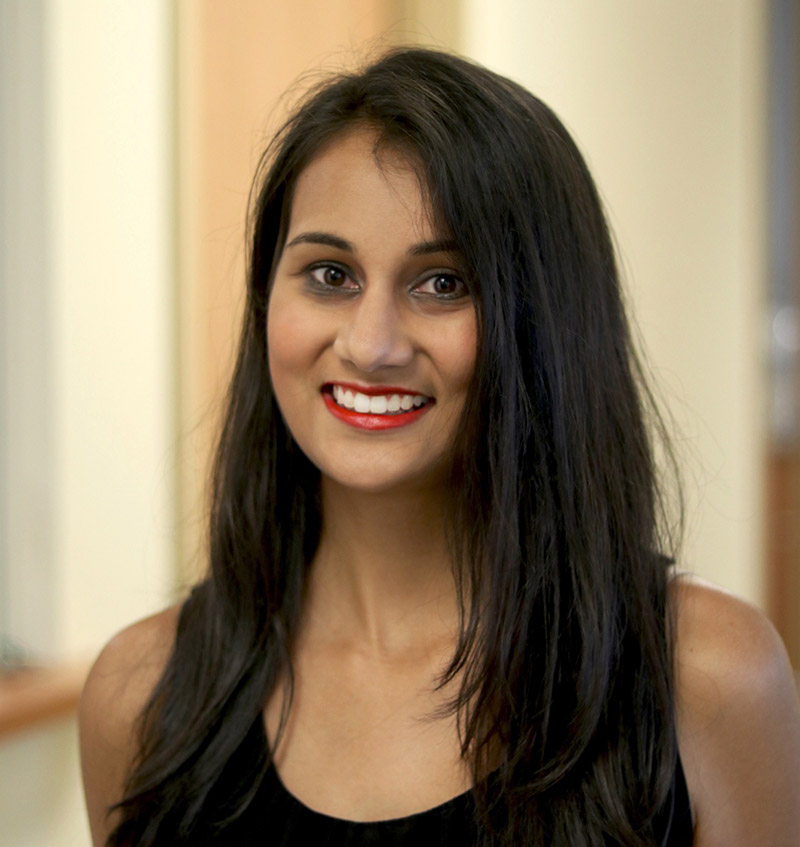 Director of Marketing
Neeta Lal
Neeta is the creative mind at Comprehensive Laser & Aesthetics. She is responsible for the development of our traditional and social media marketing materials.
Read More
Neeta is the creative mind at Comprehensive Laser & Aesthetics. She is responsible for the development of our traditional and social media marketing materials. Neeta received her Bachelor's degree in graphic design from UMBC and a Masters of Professional Studies in Business of Art & Design from Maryland College Institute of Art. Neeta's background and education in design and management allows her to see things from both a creative and business perspective. She has over seven years of experience in graphic design, marketing, advertising, and project management.