Heal and restore your skin
with the Aerolase Photofacial
Our Baltimore IPL Photofacial is a painless, non-invasive treatment that uses the remarkable power of the Aerolase 650-microsecond laser energy to heal facial redness, blemishes and sun damage. This treatment can be used on the face, hands or body and is effective in reducing active acne, fine lines, wrinkles, hyperpigmentation and rosacea. Other skin irregularities such as birthmarks, freckles, cherry moles, spider veins, psoriasis, malasma and age spots can also be well treated with laser skin rejuvenation.
---
How is a state-of-the-art Photofacial performed?
Prior to treatment, a topical anesthetic may be applied. During your session an Aerolase Neo handpiece will be gently applied to the skin, through which laser energy is released. The average session lasts about 30 minutes, and several sessions will be needed to achieve best results.
HOW DOES THE PHOTOFACIAL WORK TO REPLENISH SILKY, BLEMISH-FREE SKIN?
The laser energy pulses are emitted as multiple wavelengths to target melanin and hemoglobin to clear brown pigment, clear vascular lesions, and suppress inflammation. The laser heat gently destroys the melanin-heavy skin cells. The dark spots eventually lighten, leaving your skin glowing, youthful and refreshed.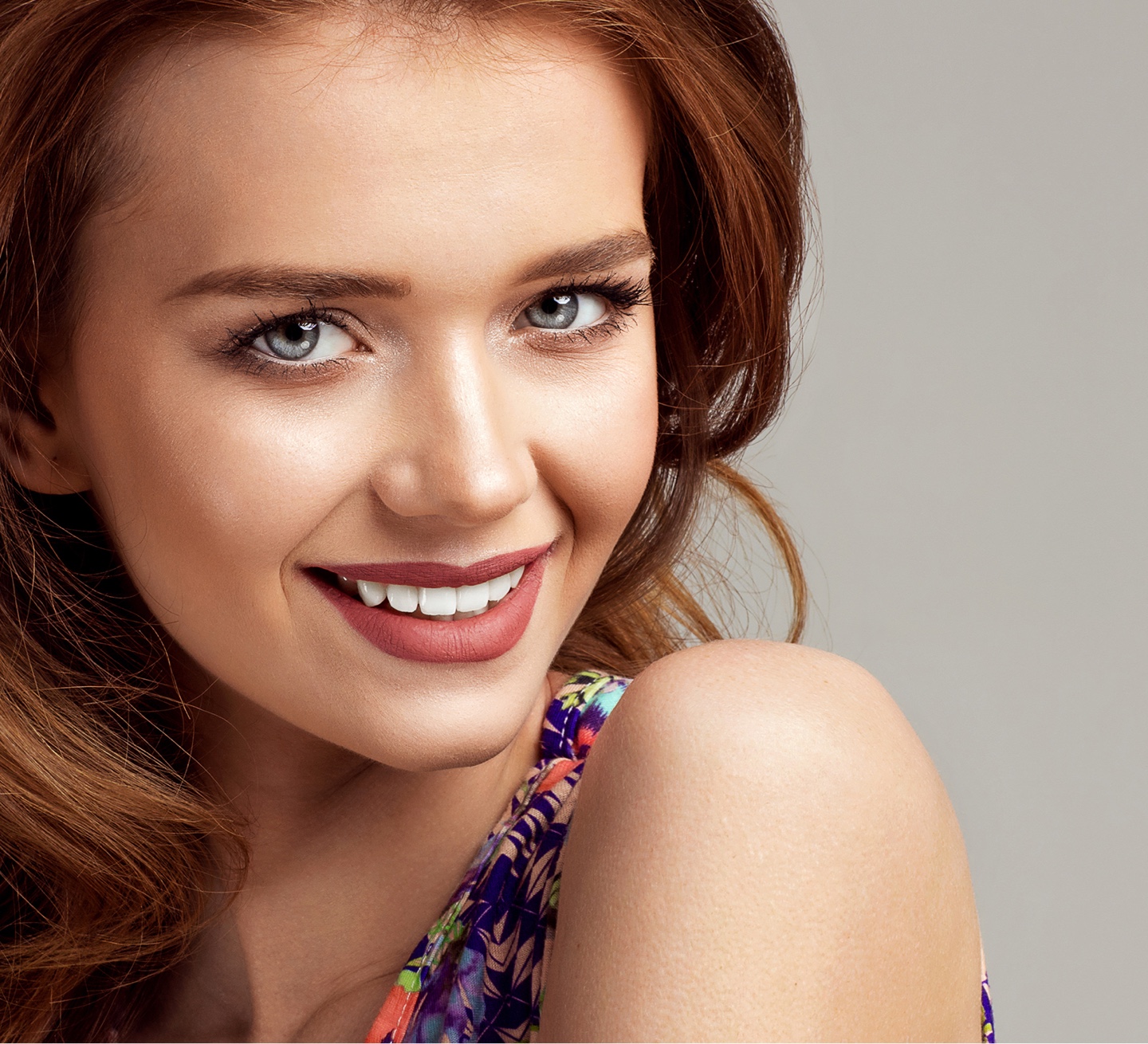 WHAT ARE THE BENEFITS OF SKIN RESURFACING WITH A PHOTOFACIAL?
Reduction in facial redness
Repair of small blood vessels
Helps reduce acne and acne scarring
Helps roll back the clock on aging
Cost-efficient
Helps boost self-confidence
Quick treatment
Stimulates collagen regrowth
Rejuvenates skin texture
WHO MAKES A GOOD CANDIDATE FOR THE TREATMENT?
Clients with untanned skin and realistic expectations make the best Photofacial candidates. There are a few contraindications: tose taking Accutane should abstain from the Photofacial, as should anyone pregnant.
What is the recovery
time involved?
With an IPL Photofacial in Baltimore, there is virtually no recuperation time required. You will be able to return right away to your normally scheduled activities. You will see your age spots gradually peel off over the course of about 1-2 weeks.
I have been to a few laser hair removal places but Comprehensive Laser & Aesthetics actually knows what they are doing. They have experienced medical staff and I feel safe being treated by people that actually know how to treat my skin tone! Anywhere can get a laser and call themselves a laser clinic, but this place has the experience behind it! I love their evening appointments! Where else can I get an appointment at 630pm on a weekday? Their laser nurse practitioners are very accommodating to my busy schedule and always get me in the same week I call for an appointment! Definitely recommend coming here!
- Amrita in Washington DC
HOW MUCH DOES A PHOTOFACIAL IN COLUMBIA, MD COST?

Depending on the size of the area that needs to be covered, pricing can range from $50-$600 for a Photofacial in Columbia MD.
Why choose
Comprehensive Laser & Aesthetics?
Today's discerning laser patient is looking for not only excellent customer service and state-of-the-art equipment and technology, but practitioners who are among the best in the region. At Comprehensive Laser & Aesthetics, we bring all these elements together, while also offering unparalleled scheduling with easy evening appointments for those on the go. We welcome clients from all backgrounds, of all orientations, and of all ages. Everyone deserves beautiful, radiant skin.