Women's laser hair removal is the answer
for smooth, silky skin
Women's laser hair removal in Baltimore targets the pigment in your hair, destroying hair follicles, and inhibiting future growth. After undergoing regularly scheduled laser hair removal sessions, you will notice a dramatic reduction of hair returning to the areas treated, with plenty of hair-free time between treatments. Once the hair follicles are damaged, the hair in the treated area falls out, leaving your skin smooth, silky, and soft. Imagine no more shaving or waxing, with hair-free legs, upper lip, underarms, and a silky smooth bikini area.
What should I expect during my
laser hair removal session?
A cooling gel will be applied prior to treatment. You will experience minimal to no pain or discomfort. The treatment itself is rapid and precise, as the laser can target many hairs in a fraction of a second, without damaging the surrounding skin.
During the treatment, our certified practitioner at Comprehensive Laser & Aesthetics at our Columbia medical laser clinic, in will apply the laser hair removal device to the treatment area. You will feel the light energy as heat as it targets the unwanted hair. Most treatments can be performed in twenty minutes or less, depending on the size of the area being treated. Book your treatments at least four to six weeks apart for optimal results. For best results, based upon the quantity of hair, maximum results require six to eight treatments.
What is the best way to prepare for laser hair removal?
A Comprehensive, Personalized Approach
Remove any makeup, lotions, or creams, so that the treatment area is completely clean prior to treatment
Shaving the area prior to treatment is also recommended within twenty-four hours of your scheduled session
Avoid plucking, waxing, and electrolysis for up to six weeks or more prior to treatment, so that the hair follicles can be treated by the laser
Avoid tanning or sun exposure prior to your treatment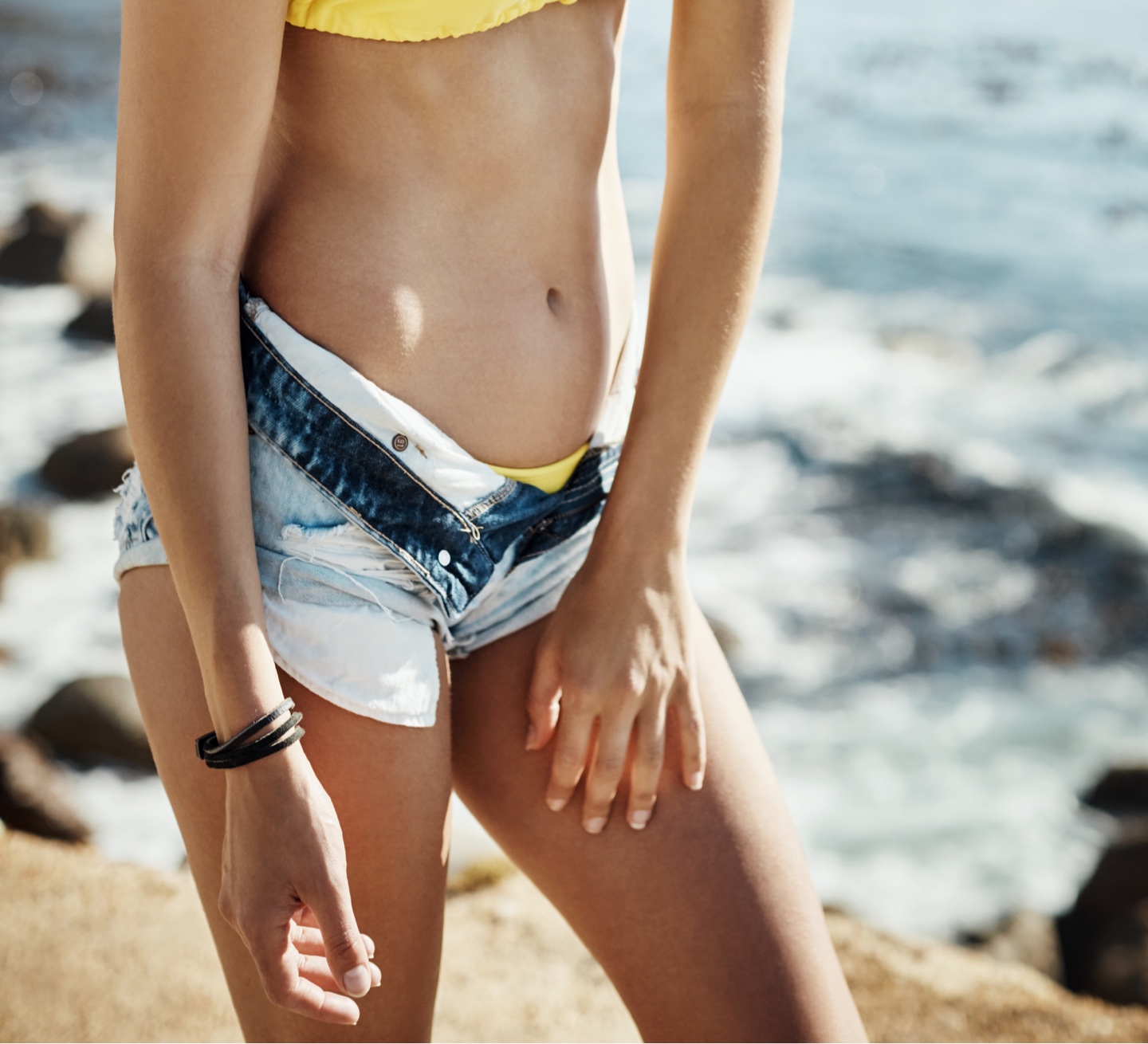 What makes using laser hair removal
a must-have treatment for women?
Imagine never having to wax, shave, or pluck ever again! Years of hair growth and the constant battle of hair removal can be enough of a reason for anyone to try laser hair removal. Why not see if you can get these silky smooth and long-lasting results for yourself.
Say good-bye to the razor and the daily routine of trying to keep your skin smooth, your legs stubble-free, not to mention fighting with ingrown hairs or razor abrasions! These treatments can also be used for delicate facial areas, such as the eyebrows, upper lip or chin. There's finally a solution to the struggle of hair-removal! Feel confident and beach-ready all year long.
How do I know if I am a good candidate?
Candidates can be anyone with areas of face or body with unwanted hair, but especially people who:
Have unwanted hair on their legs, bikini area, tummy, underarms, and face
Can follow pre-treatment and post-treatment instructions for maximum results
Are not heavily tanned
Have realistic goals about what to expect with laser hair removal
---
Why choose Comprehensive Laser & Aesthetics?
At Comprehensive Laser & Aesthetics, our team of professionals is fully trained in the safest and most effective laser hair removal systems. We perform laser hair removal for women in Baltimore with advanced lasers, each of which are FDA-approved, and we help women of all skin tones and types.
---
Should I expect any downtime?
There is no real downtime, although you may experience some skin irritation and redness after the treatment. We will apply soothing gels and cold packs to the treated area and any redness disappears quickly.
Laser Hair Removal
Treatment
Areas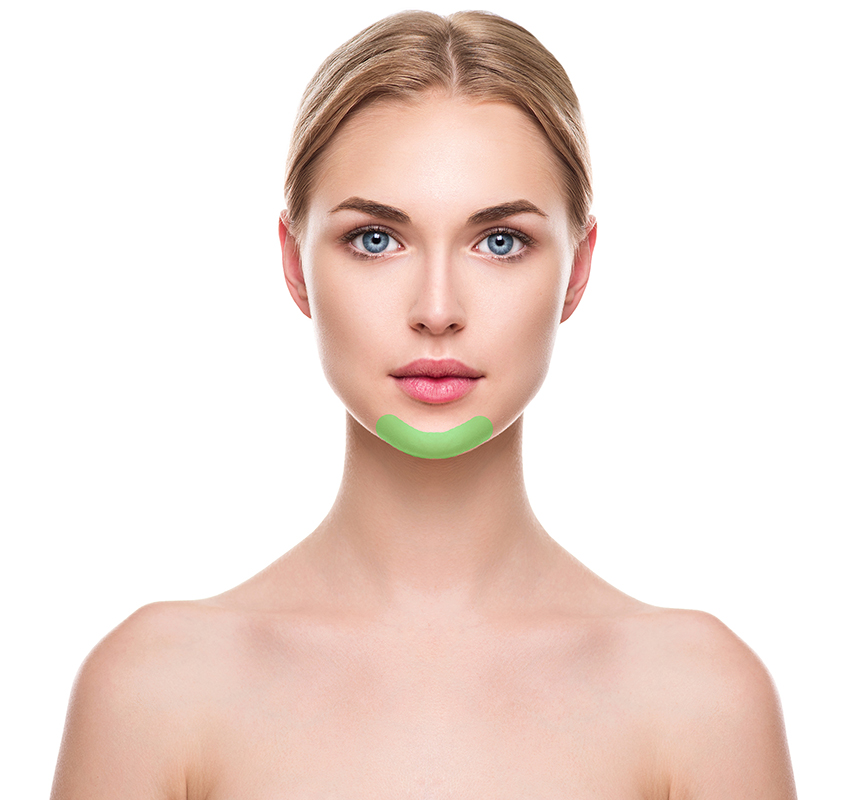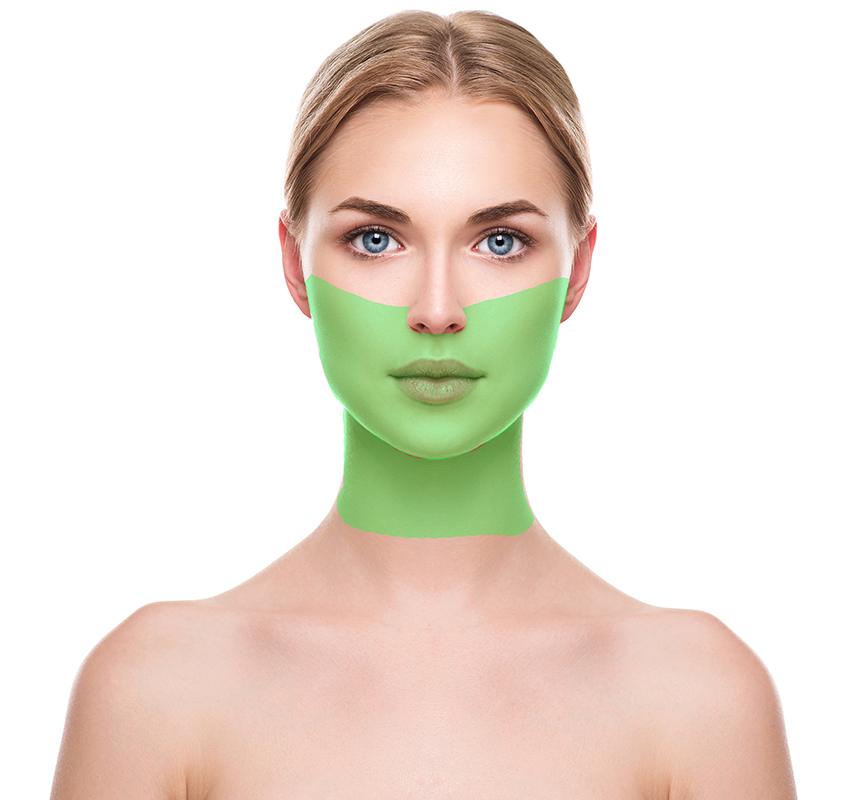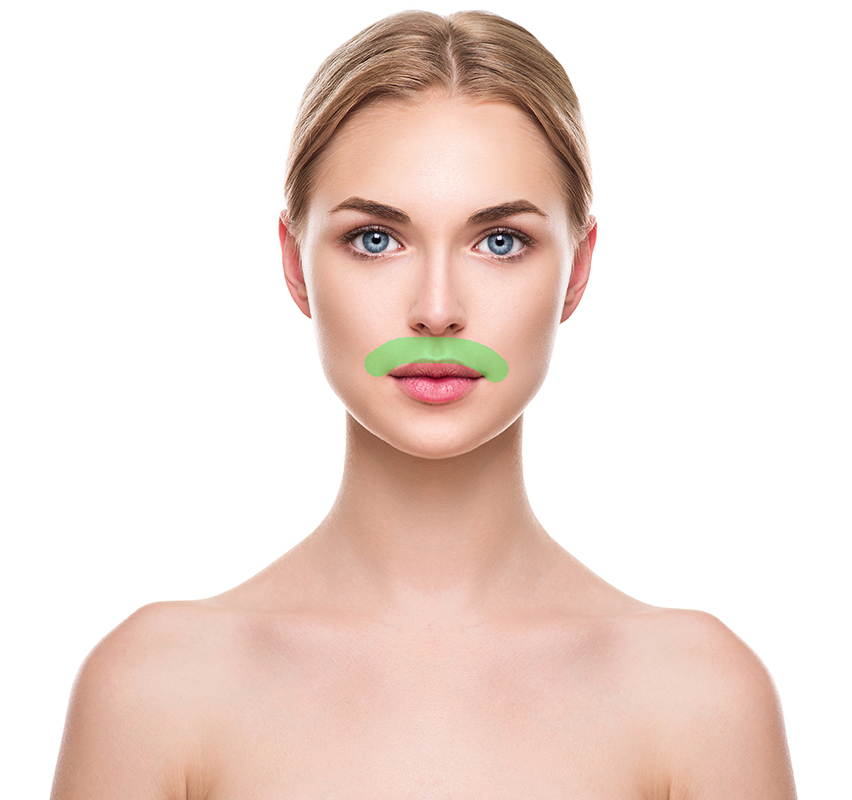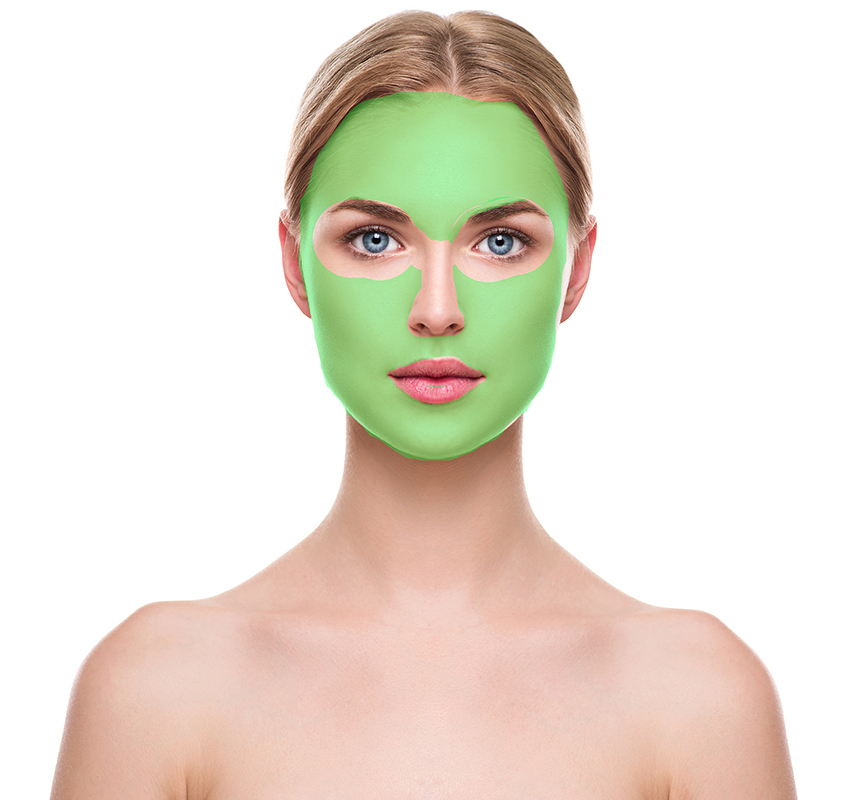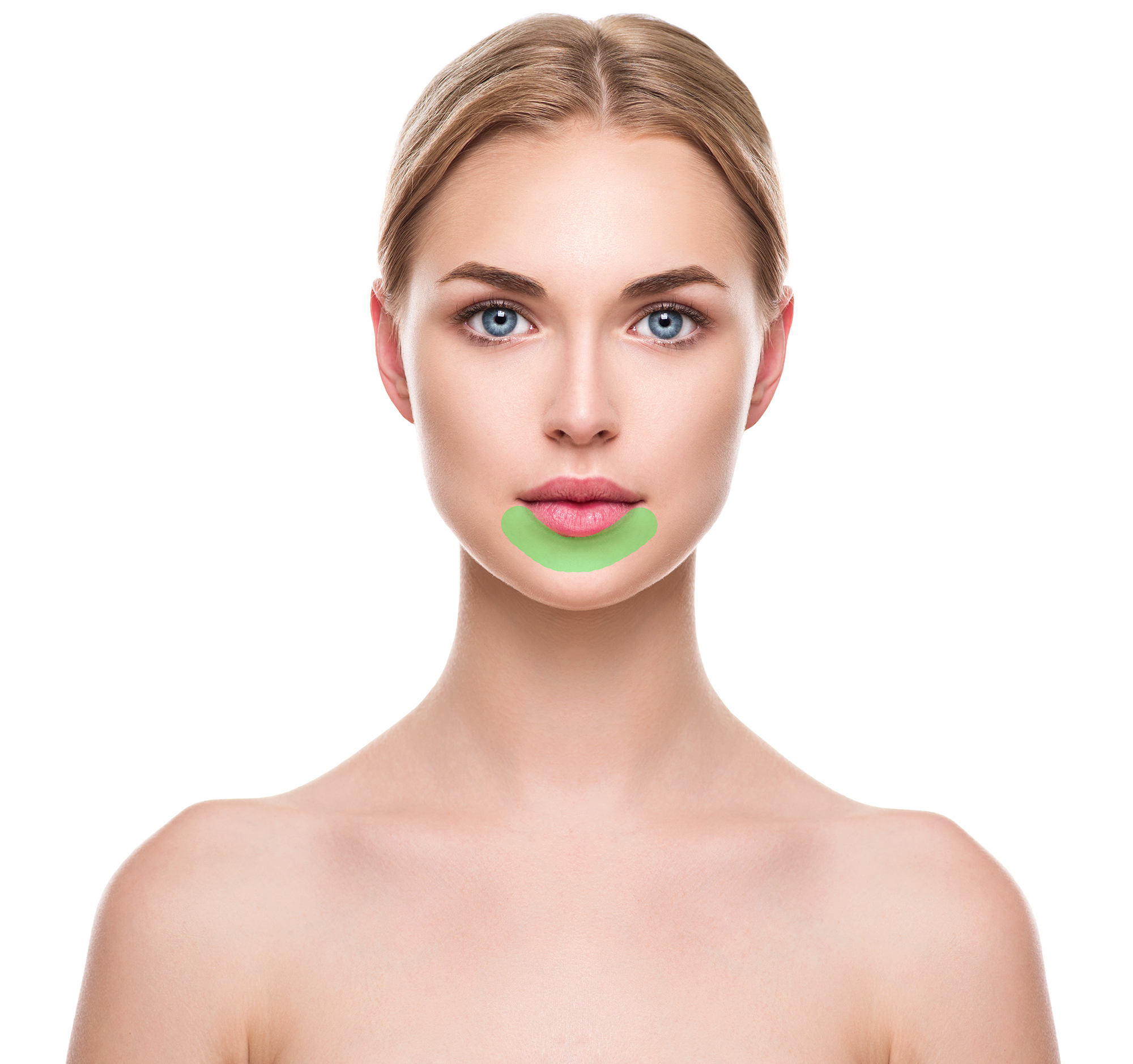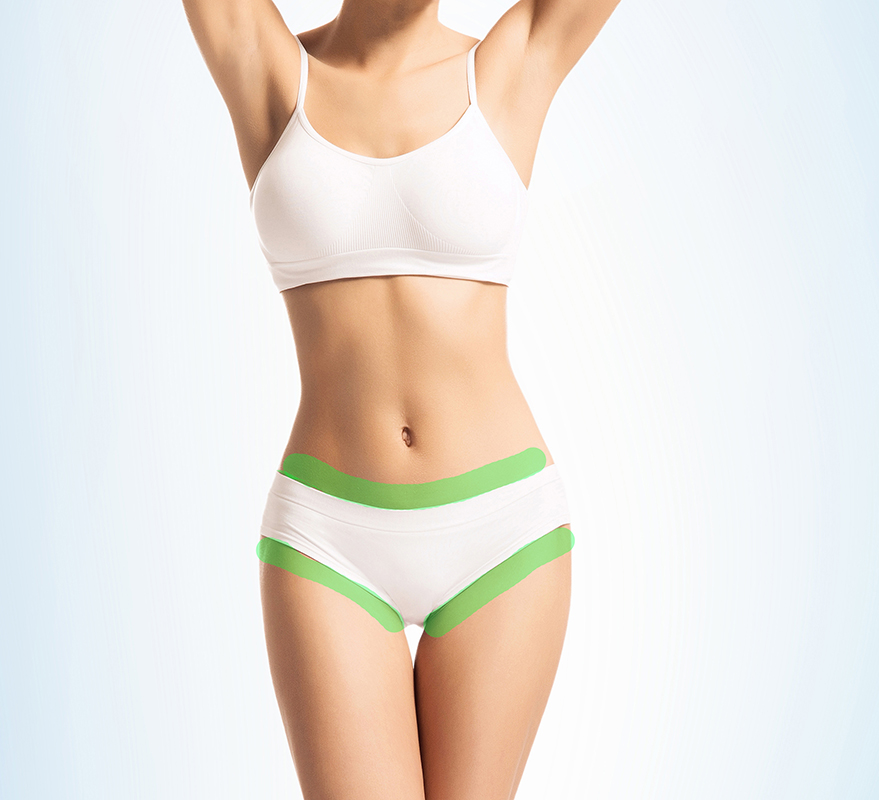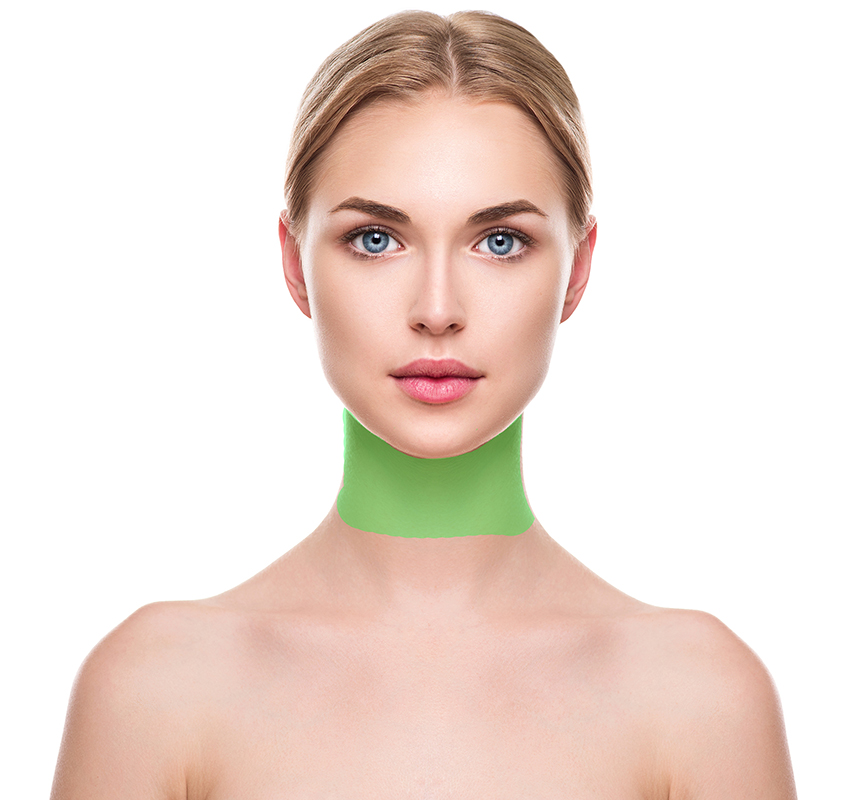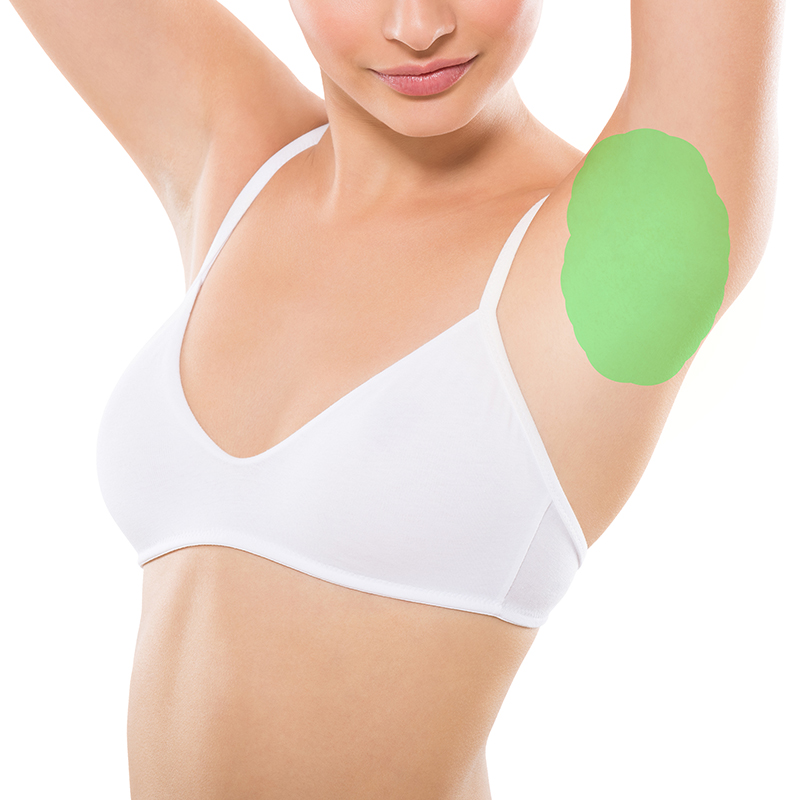 Want A Customized Package?
Don't see a body part listed or want to combine multiple body parts into a full body package? Contact us to customize a package today.