How can IPL hair removal at Comprehensive Laser & Aesthetics improve my quality of life?
Stop spending thousands of dollars on temporary hair removal procedures. Find out how our IPL treatments can help! No more waxing, tweezing or shaving with our IPL laser hair removal system. Say goodbye to ingrown hairs and stubble! If you are struggling with unwanted hair and are tired of shaving, tweezing, or waxing, you are not alone. Many people struggle with time-consuming hair removal treatments, only to find hair growing out again.
---
How does IPL hair removal
work to achieve stunningly smooth skin?
A Comprehensive, Personalized Approach
The Palomar StarLux 500 is a versatile device that uses intense pulsed light (IPL) to effectively remove unwanted hair. During your treatment, the StarLux 500 will shine a beam of intense pulsed light right into the hair follicles. Pigment in the follicles will absorb the light, destroying the hair at its root. You can remove unwanted hair from your legs, arms, underarms, bikini line, back, and chest.
IPL treatments target hairs without damaging the surrounding skin. Each pulse takes a fraction of a second and can treat many hairs at a time. In most cases, patients will see significant, long-lasting hair reduction after about six to eight treatments.
"Quick, Painless and Easy! The people were very nice and knowledgeable. Highly recommend Comprehensive Laser & Aesthetics to anyone interested in hair removal. Well worth it!"
- Thomas N.
Laser Hair Removal
Specials
What are the major benefits of laser IPL hair removal at a glance?
More effective than waxing, shaving or tweezing
Removes the root of the problem
Uniform results
Perfect for hard-to-reach places
An end to razor burn and bumps
An end to ingrown hairs
Time-efficient
Cost-efficient
Can help boost self-confidence
Am I a candidate?
While most patients can tolerate IPL treatments with no downtime and minimal discomfort, you will need to be evaluated by a member of our clinical staff before being medically cleared for treatment. Even if you have had IPL treatments before, a consultation with a member of our medical team is necessary prior to starting any laser or IPL treatments. Chapter 10.32.09 of the Code of Maryland Regulations states that all patients must be evaluated by a Physician/PA/NP prior to being treated.
How should I prepare for an IPL hair removal treatment?
Make sure you do not pluck or wax the area you plan to treat for about four to six weeks prior to your treatment. You should also decrease your exposure to the sun before the procedure to make sure you get the best results. Be sure to let our Physicians, Physician Assistants and Nurse Practitioners know if are using ANY medications – prescription, over the counter or herbal.
Shave the area 24 hours prior to your first appointment. Do not apply any makeup, deodorant, lotions, perfume or cologne over the area you'd like to have treated.
What should I expect?
You will experience minimal discomfort during the procedure. You will need to schedule your next treatment four to six weeks later and continue treatments until all the hair stops growing. You should see significant hair reduction after your first treatment. Be sure to avoid prolonged sun exposure and wear plenty of sunblock to protect your skin.
Laser Hair Removal
Treatment
Areas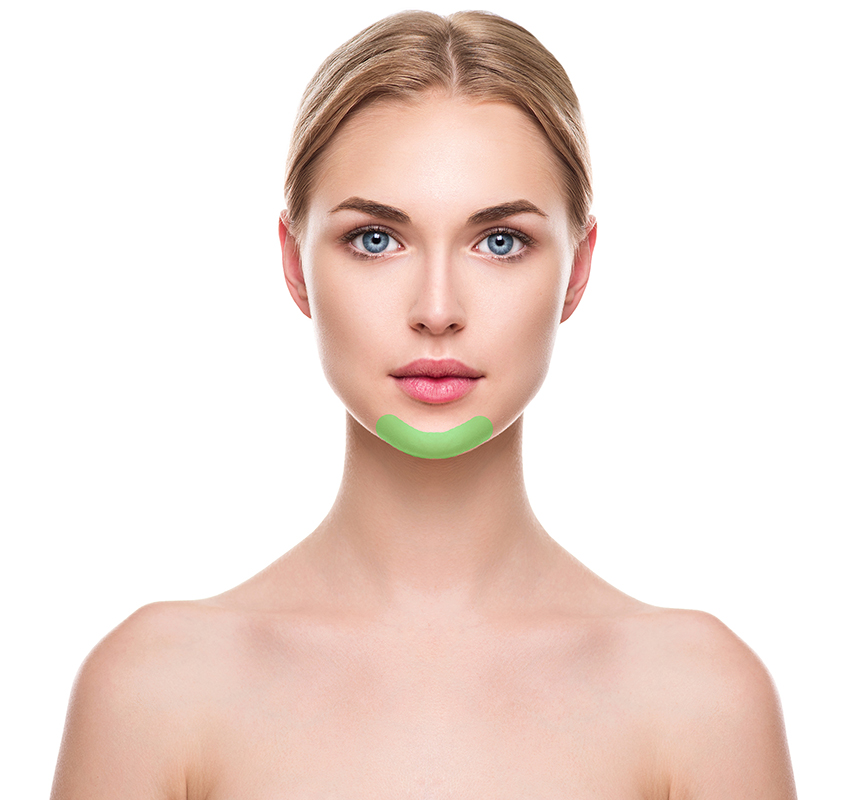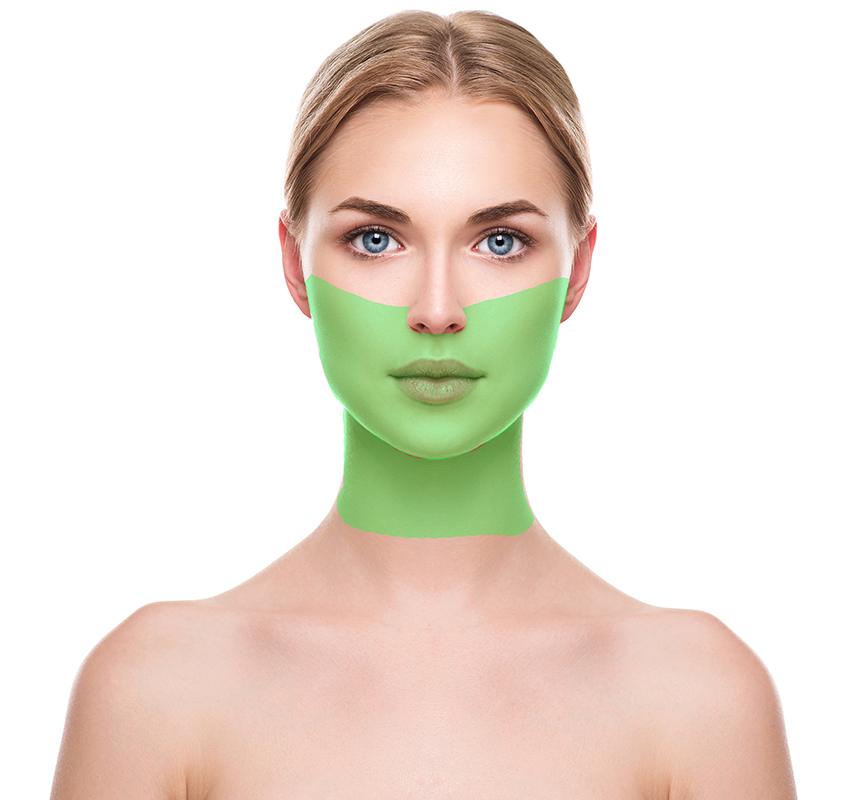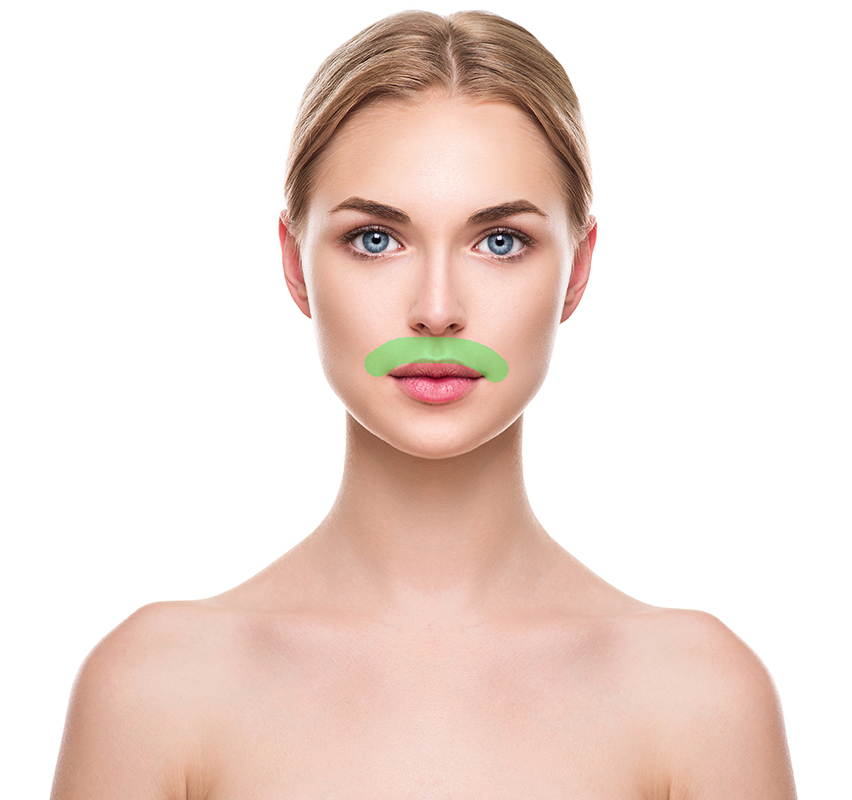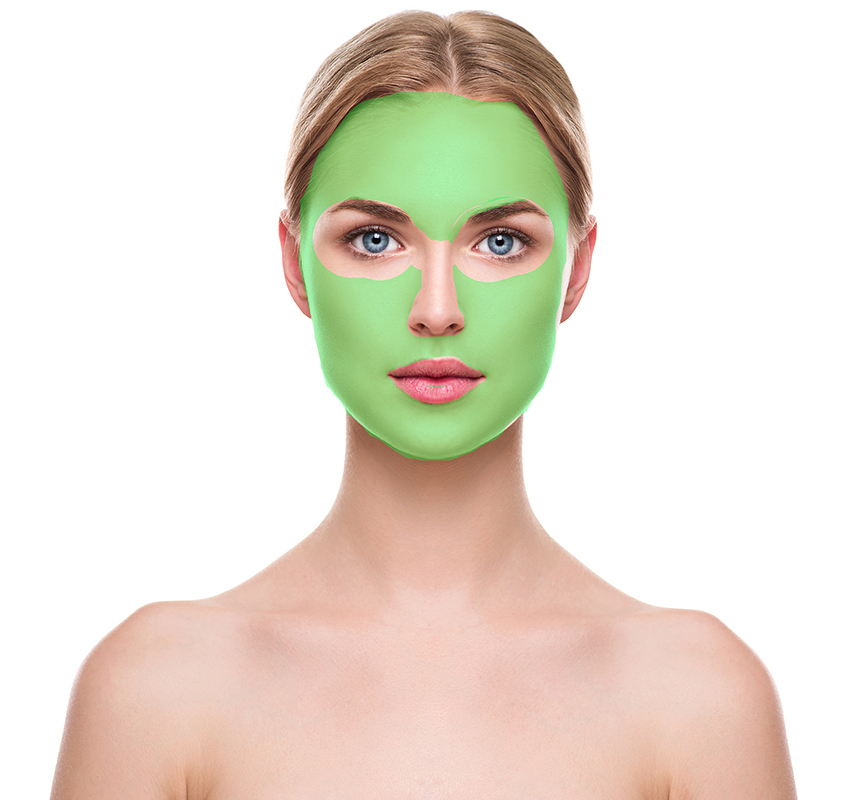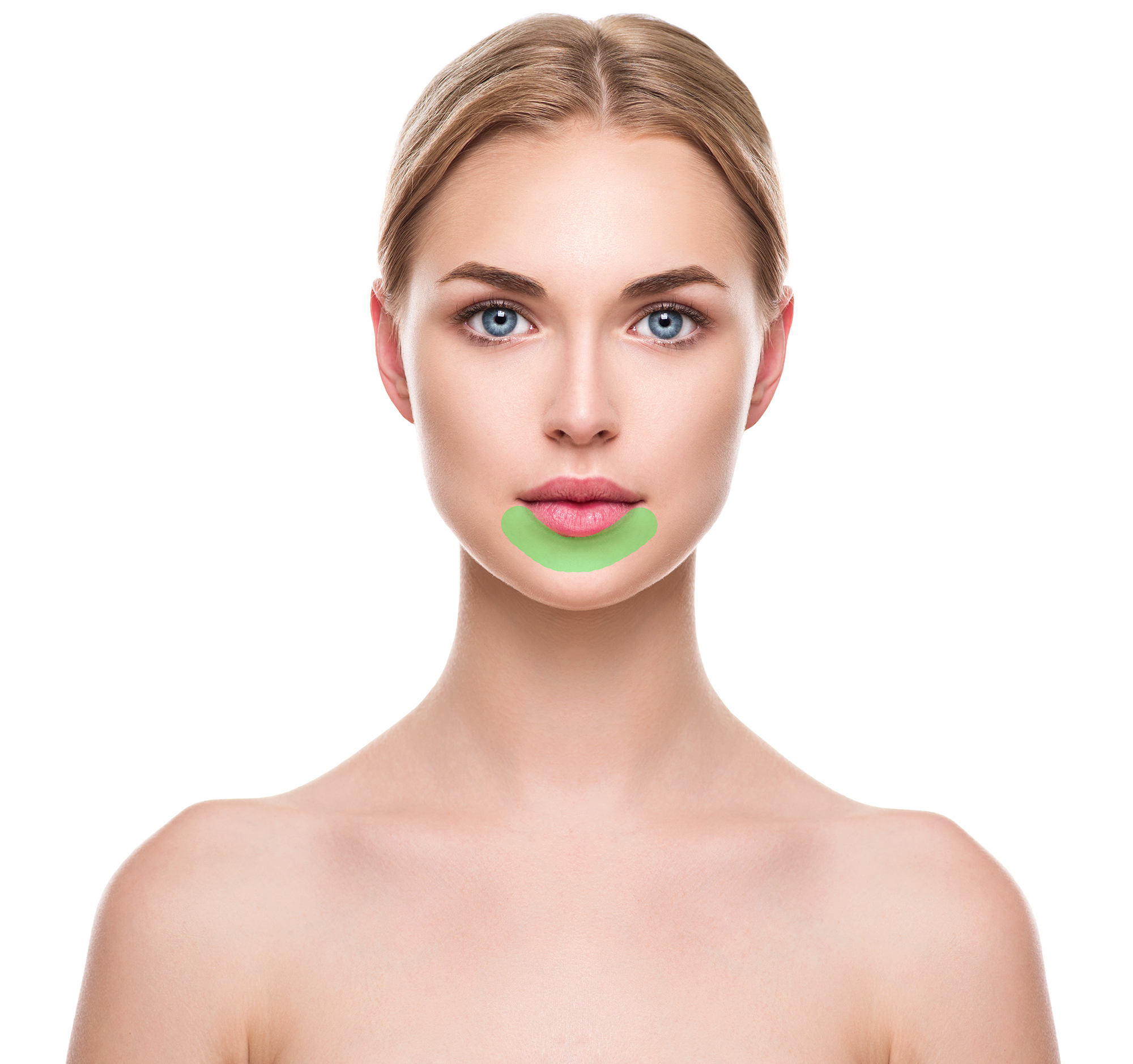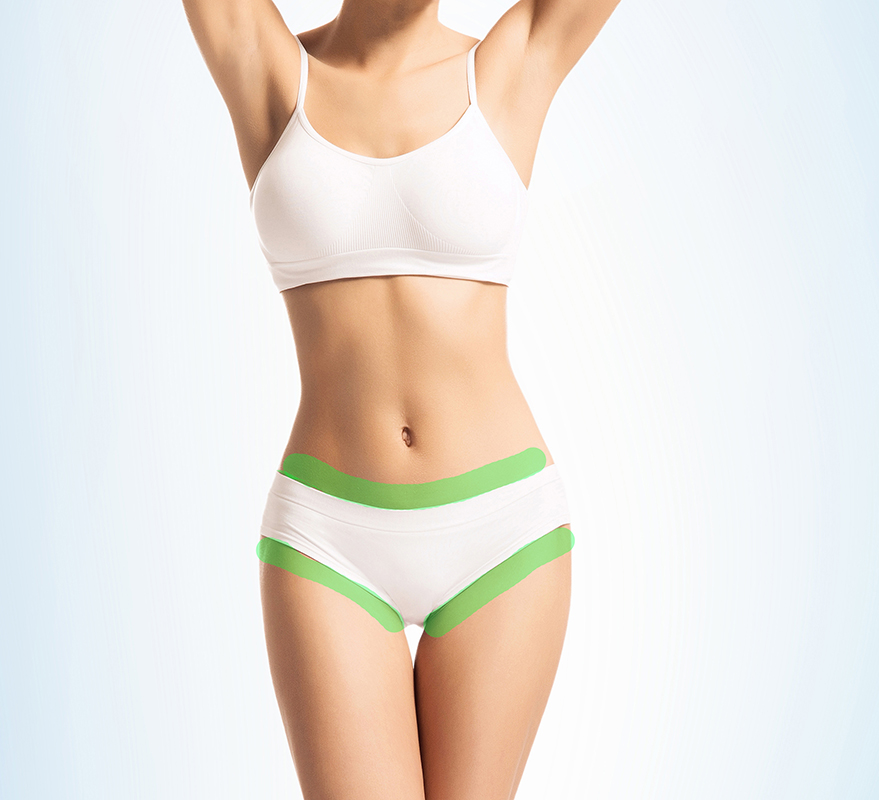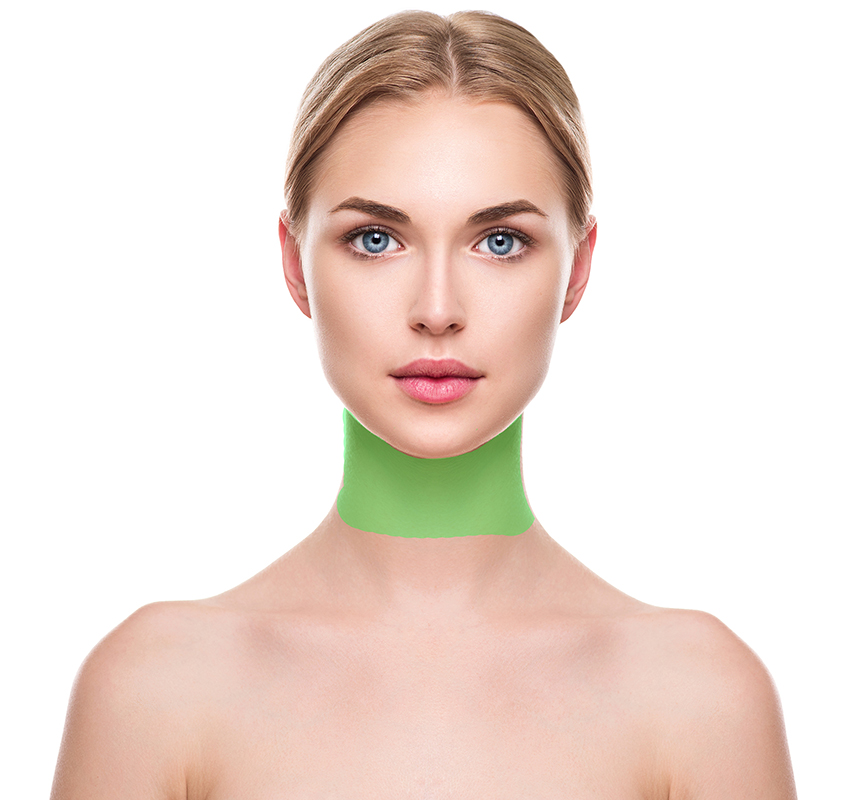 Want A Customized Package?
Don't see a body part listed or want to combine multiple body parts into a full body package? Contact us to customize a package today.
What does recovery entail?
After an IPL laser hair removal treatment there are several important ways you can care for your skin. Be sure to wear loose, cotton clothes that put minimal friction on the treated area. You should abstain from using the gym, the sauna, the steam room, the Jacuzzi and the pool. Avoid touching, itching or rubbing your skin. You can apply a Post Laser Enzyme Gel to the treatment area.
What are the fees for laser IPL hair removal?
Treatments vary in cost for IPL hair removal. Please refer to our pricing page for detailed information. You will be given a more personalized and detailed quote at the time of your consultation.
Why should I choose Comprehensive Laser & Aesthetics for my treatment?
At Comprehensive Laser & Aesthetics, we offer among the best laser treatments available in the Columbia, MD area. Our highly-qualified staff has an extensive background in laser and other dermatological procedures. We use cutting-edge, innovative technology and work to make your experience comfortable, enjoyable and satisfying.
Call us at (410) 855-5821 to schedule your consultation. We are conveniently located in the Columbia, MD area and are proud to serve the following cities: Ellicott City, Glenelg, Woodbine, Westminster, Mount Airy, Glenwood, Cooksville, Elkridge, Laurel, Clarksville, Fulton, Maple Lawn, Silver Spring, Burtonsville, Baltimore, Hanover and Sykesville, Pikesville, Halethorpe, Brookeville, Olney. Enjoy a life free from the hassle of dealing with your unwanted hair!
Laser Hair Removal
Pricing
Per Treatment
/ Chin

/ Side Burns

/ Ears

/ Belly Trail

/ Knees
Per Treatment
/ Neck (front OR back)

/ Shoulders

/ Hands

/ Perianal

/ Areolae

/ Feet
Per Treatment
/ Abdomen

/ Chest

/ Upper OR Lower back

/ Upper OR Lower arms

/ Beard

/ Bikini Line

/ Underarms

/ Full face
Per Treatment
/ Upper legs

/ Lower legs

/ Brazilian

/ Bottocks